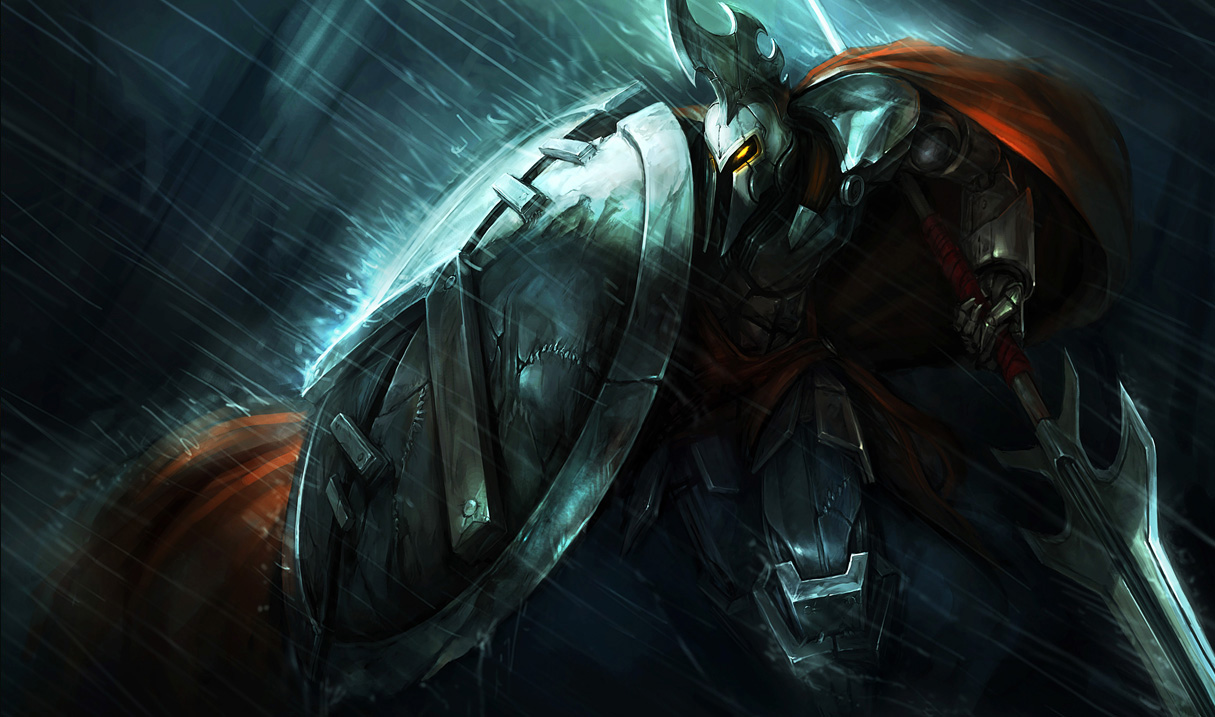 Champion Overview:
Pantheon is a melee assassin, that is essentially the solo-top twisted fate. Pantheon is strong due to the fact he can reach his team quickly through any positioning. Pantheon has a strong early game capable of winning most lanes. Pantheon is a pub-stomper, he is meant to win his lane and try and use the snowball to win his team the game.
Skills Overview:
Passive:
Aegis Protection- After attacking or casting spells 4 times, Pantheon will block the next normal attack that deals more than 40 damage to him.
VERY STRONG PASSIVE for top lane. This is a Fiora riposte after every 4 attacks/skills. This skill can even block tower shots. So good in top where autos are a lot of the harass/Dps.
Q:
Spear Shot- Pantheon hurls his spear at an opponent, dealing 65/105/145/185/225 + 140% of his bonus attack damage in physical damage. Certain Death causes Spear Shot to critically strike for 1.5x damage. Cooldown 4 seconds. Cost 45 mana. Range 600.
Spammable ranged poke. A…
Read More