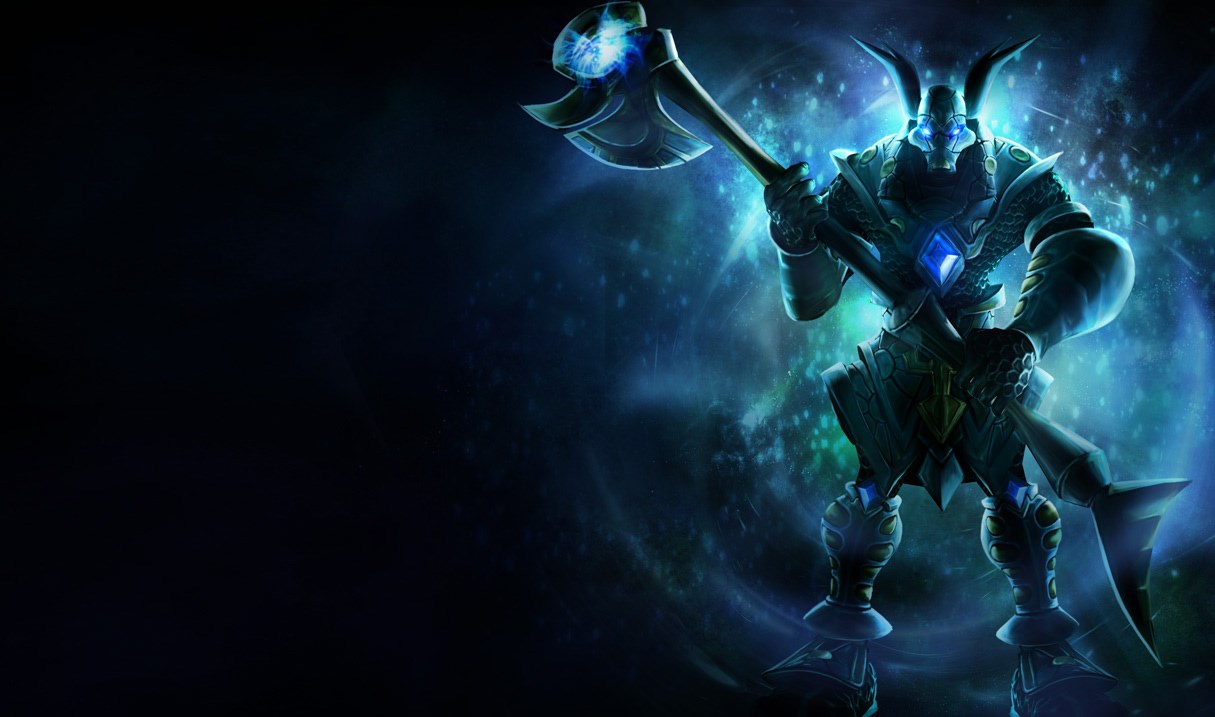 Champion Overview:
Nasus is a Tanky Dps late game carry, who revolves around being a farmer for 75% of the game and harvesting the crops for the rest =D. Nasus has a weaker early game then many champions, but has the potential for the most late game damage on one skill in the game.
Nasus also has a bad *** voice which makes him 30$ more awesome.
Skills Overview:
Passive:
Soul Eater- Nasus drains his foe's spiritual energy, giving him a natural 14/17/20% lifesteal. The lifesteal value increments at levels 1, 6, and 11.
Passive lifesteal, Nice as it keeps you in lane as you farm. Late game if you farmed your Q alot this gives you VERY HIGH sustain.
Q:
Siphoning Strike -Nasus's next attack will deal an additional 30 / 50 / 70 / 90 / 110 damage. Siphoning Strike permanently gains 3 damage whenever it kills an enemy. Cooldown 9 / 8 / 7 / 6 / 5 seconds. Cost 20 / 25 / 30 / 35 / 40 mana.
FARM ALL DAY, GET SHEEN, PROFIT!
W:
Wither- Nasus ages his target, slowing their movement a
…
Read More