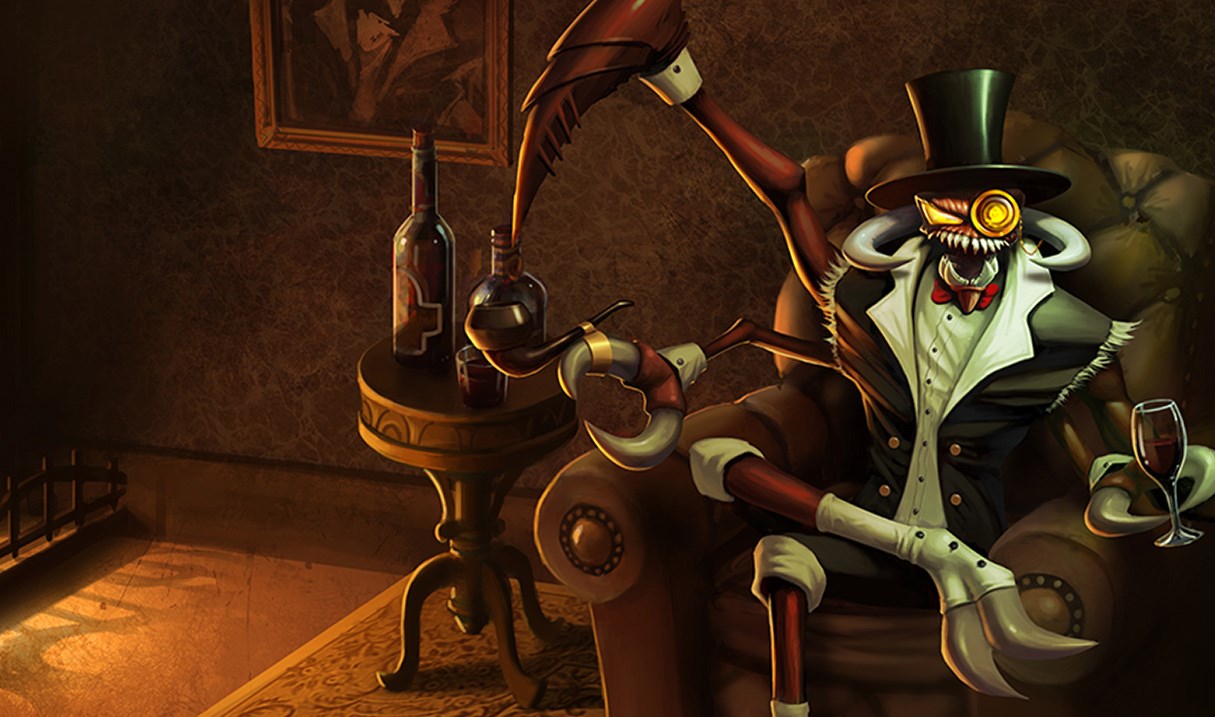 Champion Overview:
Cho'Gath (Will be called Cho from here on) is a Tanky DPS champion, with strong disruption and tanking abilities. Cho is the biggest champion in the league at lvl 16 with full 6 stacks. Cho has a slightly weak early game, but he picks up and scales well into late game.
Skills Overview:
Passive:
Carnivore- Whenever Cho'Gath kills a unit, he recovers 34 - 68 (+2.5 each level) health and 3.5-7.75 mana (+0.25 each level).
This passive is very nice as it provides you sustain for both your mana and your health, like a mini catalyst every time you last hit.
Q:
Rupture- Ruptures the ground at target location. After a short delay, enemies are launched into the air for 1 second, dealt 80 / 135 / 190 / 245 / 305 (+100% of ability power) magic damage, and have their movement speed slowed by 60% for 3 seconds. Cooldown 10 seconds. Cost 80 / 90 / 100 / 110 / 120 mana. Range 950.
This skill is an AoE knockup after a delay, It is useful in teamfights where everyone is cl…
Read More