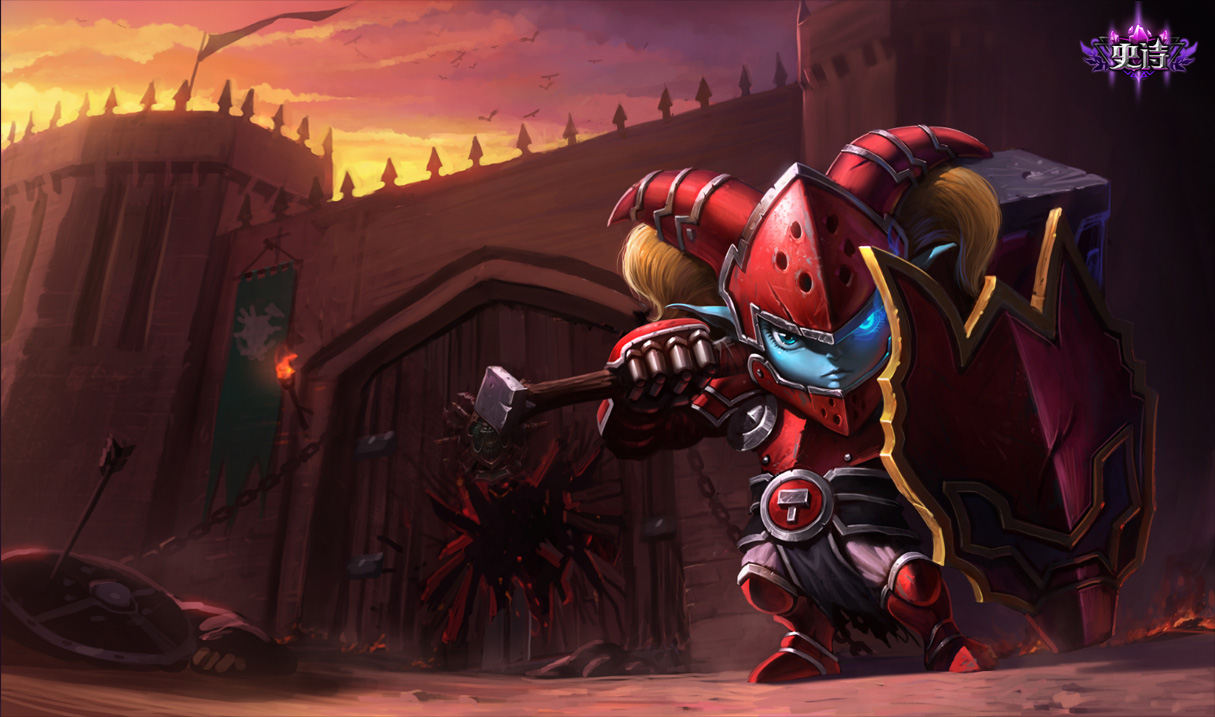 Champion Overview:
Poopy, err I mean Poppy is a melle Dps, Ap DPS tanky burst assassin. She is one of the funnest champions to play in the league as well as having probably THE STRONGEST late game presence of any champion in the league. She can hold her own against most top lane champions, and can beat many popular "Win top Lane" champions like

Garen
. Her laning phase is her biggest "weakness" (if you want to try and debate shes weak there), and once she gets a couple of items and makes it to late game she can rip enemy teams apart. She is 1000000% capable of taking a game on her shoulders and completely carrying it, however be warned she has a pretty decent skillcap and will take time to get used to.
I got addicted to poppy for awhile I loved being able to hard carry :D
Skills Overview:
Passive:
Valiant Fighter-Any damage dealt to Poppy that exceeds 10% of her current health is reduced by 50%. This does not reduce damage from structures.
OP PASSIVE. Really hard to kill, and at…
Read More