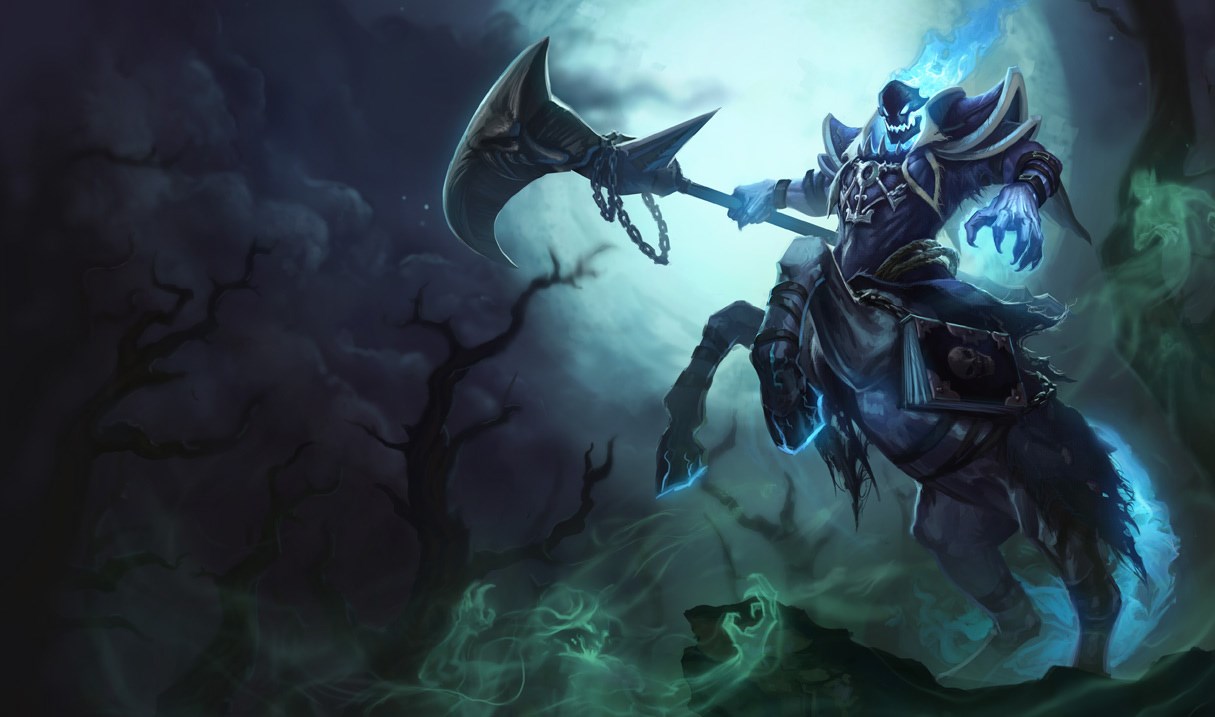 Champion Overview:
Hecarim is a mobile tanky dps. He leads the charge into battle, all of his moves allow him to stay mobile while dealing out damage or providing CC and utility.
Skills Overview:
Passive:
Warpath- Hecarim ignores unit collision and gains attack damage equal to 10 / 12.5 / 15 / 17.5 / 20 / 22.5 / 25% of his bonus movement speed.
This passive gives you some AD for your move speed. This skill also gives you the ability to ignore unit collision, which allows you to weave around minions to harass with your Q.
Note: Do not build movespeed to try to make use of this passive, just benefit from it as you build.
Q:
Rampage- Hecarim cleaves nearby enemies, dealing 50 / 85 / 120 / 155 / 190 (+60% of bonus attack damage) physical damage. (66% damage to minions and monsters)
If Hecarim damages at least one enemy unit with this attack, he gains a stack of mpage, reducing the base cooldown of this skill by 1 second for a short duration. This effect can stack up to 2 times
…
Read More