The next few guides will be on more popular champions stuff like:
Renekton,
Darius (decent grounds to write from after some games),
Nidalee,
Wukong, and
Olaf.
Irelia was one of my first "mains" (along with
Akali
Mordekaiser and
Olaf.)
.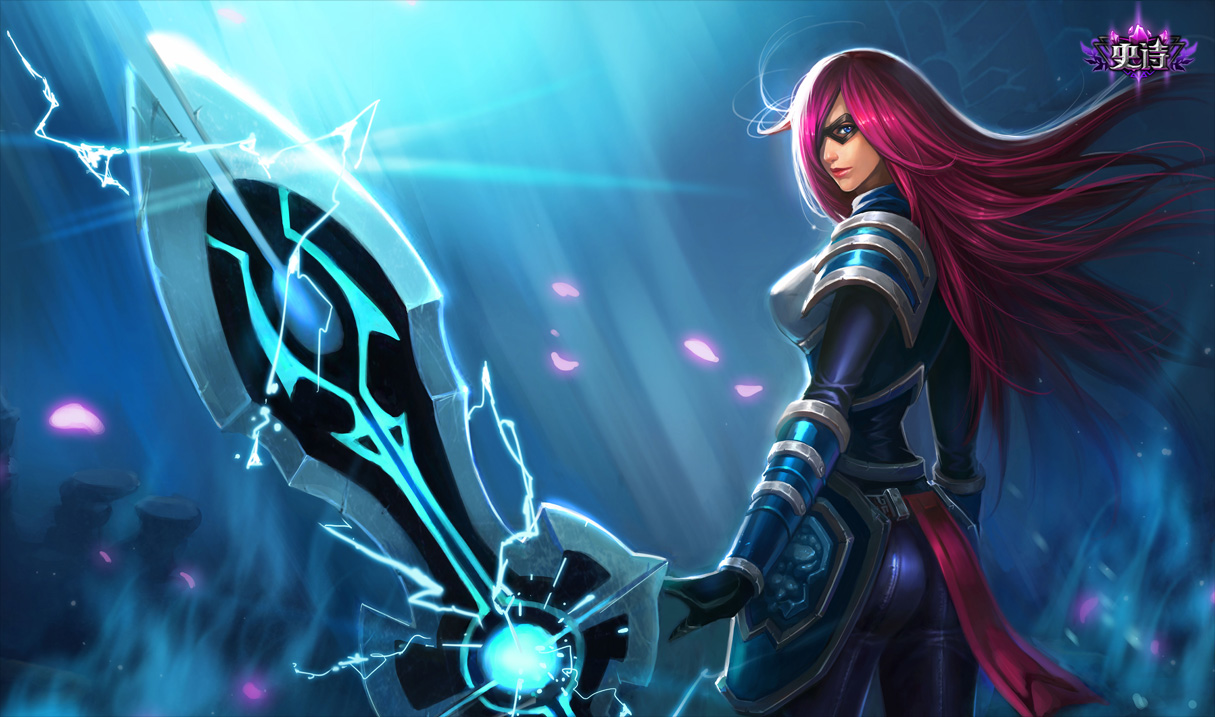 Champion Overview:
Irelia is a very strong champion that can ,come late game, carry a game on her back. She is a Mobile Tanky-Dps Assassin champion capable of destroying the enemies back lines in team fights. She exerts a very strong presence in a game and is hard to keep down, she can sustain in lane and has a very fun way to last hit. BETTER NERF IRELIA!
Skill Overview:
Passive:
Ionian Fervor- Each nearby enemy champion (to a maximum of three) reduces the effectiveness of Crowd Control on Irelia. 1Champion: 10% 2Champions: 25% 3Champions: 40%
VEERYY Nice passive for when your getting ganked or teamfights, its just an overall great passive like free merc treads not much more to say.
Q:
Bladesurge- Irelia dashes forward to strike her targ
…
Read More