Had to get done the one I had started so I can get to Top Facts 40 PULSEFIRE EZ!!!!!!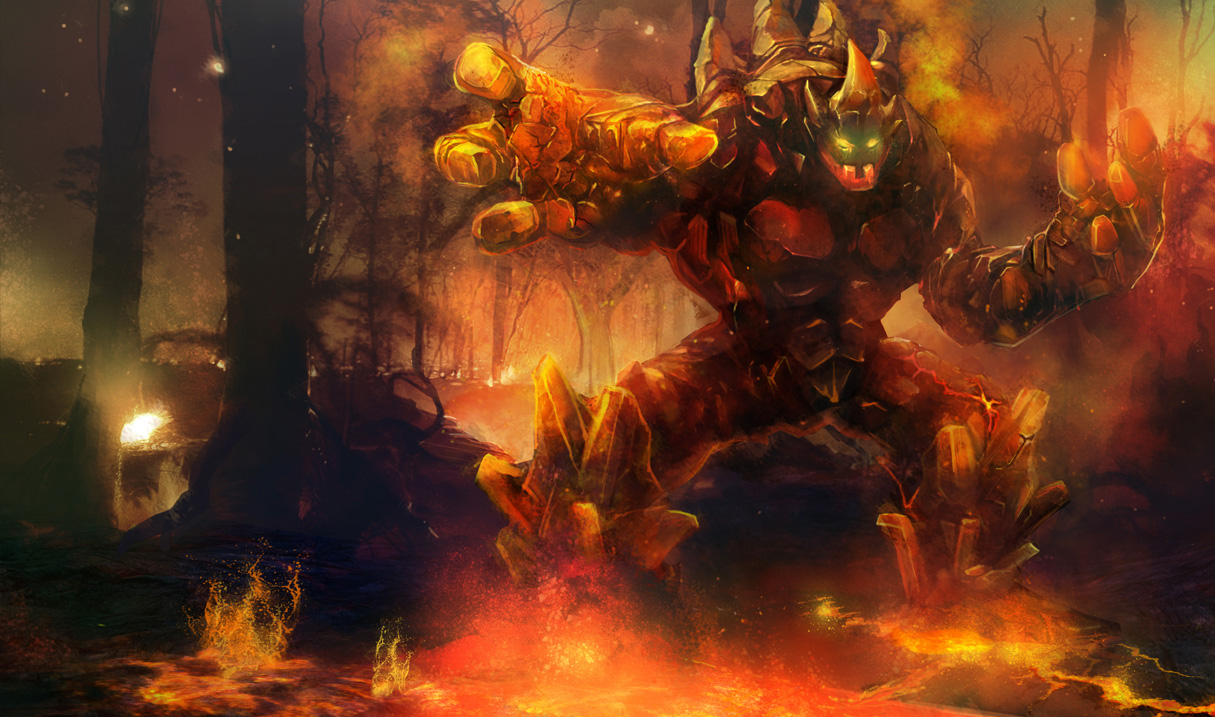 Champion Overview:
Malphite is a tanky champion with one of the best burst initiates in the game. Malphite has very good lane matchups as well as having a strong lategame. Malphite has the ability to lockdown and debuff enemies and allow your team to kill them.
Skills Overview:
Passive:

Granite Shield- Malphite is shielded by a layer of rock which absorbs damage up to 10% of his maximum health. If he has not been hit for 10 seconds, this effect recharges.
This passive sort of acts like your "sustain". If you balance out your trading (Which keeps your mana pool high as well) with your shield, you will keep a pretty high hp gauge though the laning phase.
Q:

Seismic Shard- Malphite sends a shard of the earth through the ground at his target, dealing 70 / 120 / 170 / 220 / 270 (+60% of ability power) magic damage upon impact and steals 14 / 17 / 20 / 23 / 26 % movement speed for 4 seconds.
Goo…
Read More