Needed to do all 3 ninjas O.o.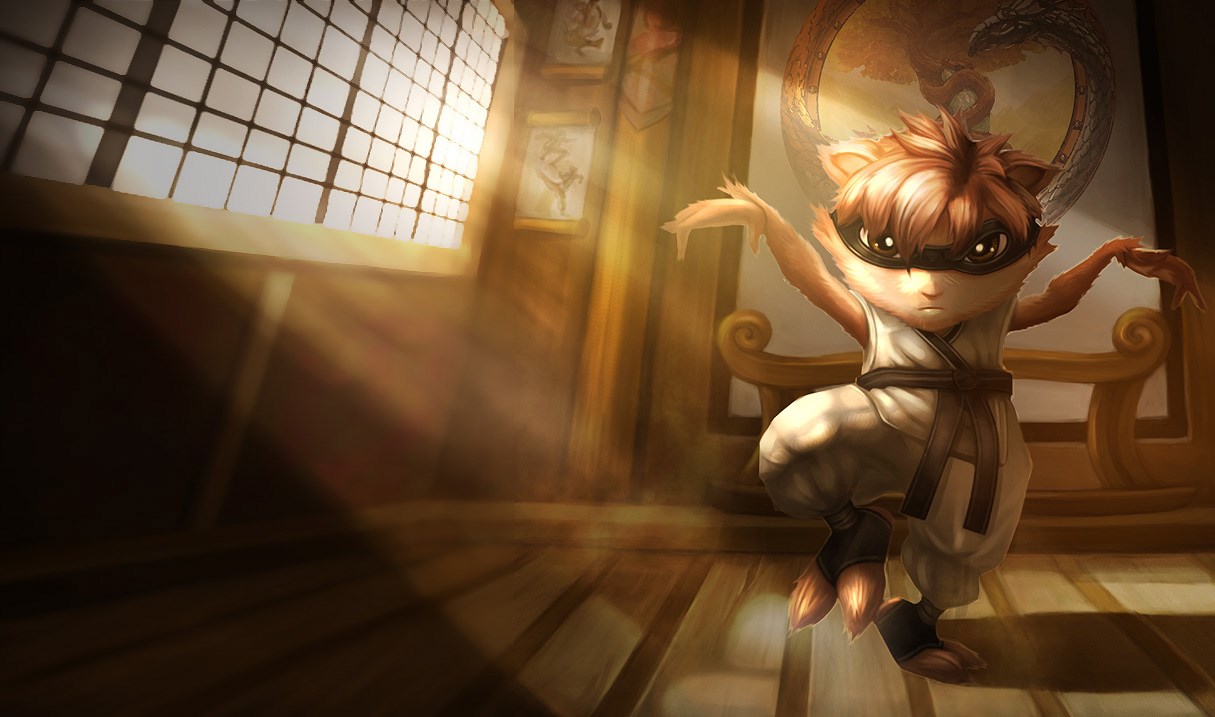 Champion Overview:
Kennen is a very strong and fun champion. He is the only ninja to fight from a distance, he is VERY mobile and can be used either as AP or AD (like Nidalee). He brings a large amount of stuns as well as having the lane poke of a teemo. Kennen is picked mid alot, so people will not know whether he is top or mid.
You have energy as your resource.
Skills Overview:
Passive:
Mark of the Storm- Kennen's abilities add Marks of the Storm to opponents. Upon receiving 3 Marks of Storm, an opponent is stunned for 1 second and Kennen receives 25 energy. This stun is subject to diminishing returns on subsequent occurrences in a short time frame. Marks of storm last 8 seconds on the target.
This passive gives you your CC. Watch this passive and manage your stun marks well.
Q:
Thundering Shuriken- Throws a shuriken that damages the first enemy it hits for 75 / 115 / 155 / 195 / 235 (+66% of ability power) magic damage and adds a Mark of th
…
Read More