Hecarim Build Guide by pauloxisto
This build has been archived and is for historical display only.
PLEASE NOTE: This build has been archived by the author. They are no longer supporting nor updating this build and it may have become outdated. As such, voting and commenting have been disabled and it no longer appears in regular search results.
We recommend you take a look at this author's other builds.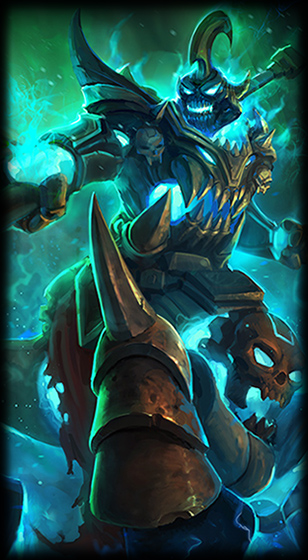 Recommended Runes
Ability Sequence

3
4
10
15
18

1
5
9
12
13

2
7
8
14
17

6
11
16

Mastery Tree Is Outdated
WARNING: These masteries are still using the old tree and have not been updated to the new tree by the guide author. As such, they will be different than the masteries you see in-game.
Masteries
And that is my build. I use 10 minutes of my freaking life to create it, so.... I hope you like it.

I get 3

Zeal at mid game to sustain

Hecarim with extra movement speed and extra damage from it.


If I get some constructive comments, I'll explain this build... well, whatever, if U want to switch

Frozen Heart for

Warmog's Armor and
The Bloodthirster for

Hextech Gunblade, go ahead, I don't care.
Scheduled Tournaments
Drop-in Games