Team Guide by Gigaffect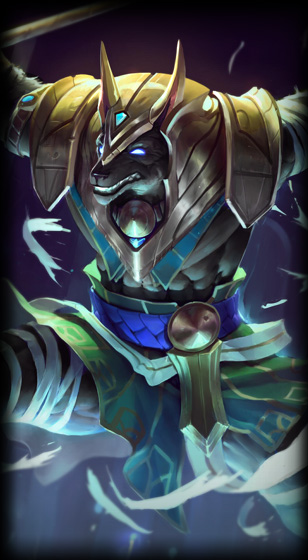 Recommended Runes
Ability Sequence

1
9
14
17
18

4
8
10
13
15

2
3
5
7
12

6
11
16

Mastery Tree Is Outdated
WARNING: These masteries are still using the old tree and have not been updated to the new tree by the guide author. As such, they will be different than the masteries you see in-game.
Masteries
This is what you would be facing if you went up against 5 of me. I main all of these champs, save for Fiddle. I really needed a Jungler (I do enjoy using him, though).
NOTE: The only builds here that are uniquely mine are Urgot and Shen. Pants is using DEWO's Pantheon, The IP Farmer build, Fiddle is using Restrictnine's Jungling Fiddle build and Nasus is using Hyfe's build at Leaguecraft.

Champion Explanations

Nasus

Off-tanking CC Nasus. He will be in the 1v2 lane while Fiddle Jungles. His main job early on is to farm well. Later, he will be credit to team with his Team-Fight prowess. Pop ult, wither/exhaust the carry and the second highest damager, put down a Spirit Fire and SS away.

Fiddlesticks

Standard Jungling Ganker Fiddle. Nuff said.

Urgot

Urgot is going mid to make the best use of his amazing harass. This will hopefully deny the carry some last hits and generally hinder their ability to carry.

Pantheon

Pantheon is our most significant single target damage dealer. With his team doling out CC left and right, he should be free to pick the best target for his 1-2-3 combo.

Shen

Shen is the most tanky champion in the team and is laning with Pantheon to keep him safe and provide some kill oppurtunities.

I have a feeling this team would do pretty well in a competitive environment, though I don't have the time or resources to test it. I put it together entirely out of champions I use, so I was surprised at how well it might actually work. Anyway, do whatever with this guide, it's mostly just for fun.
Scheduled Tournaments
Drop-in Games