Varus Build Guide by sigerus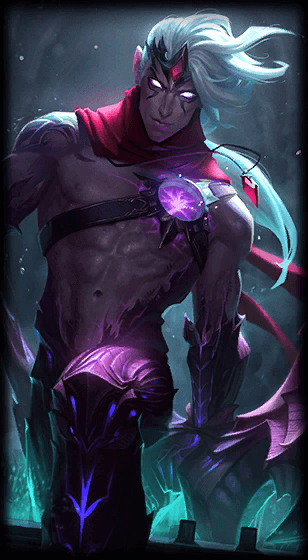 Recommended Runes
Ability Sequence

1
4
5
7
9

3
8
10
12
13

2
14
15
17
18

6
11
16

Mastery Tree Is Outdated
WARNING: These masteries are still using the old tree and have not been updated to the new tree by the guide author. As such, they will be different than the masteries you see in-game.
Masteries

BEWARE!
IMPORTANT

-Varus is very slow and doesn't have much hp, so at the bginning of the game, focus on minions and DON'T overtake yourself.

-Also, don't spam your Q too much, because you will run out of mana pretty fast, use it in fights and to kill the people who run out of the fights.

-Try to attack your target 3 times to stack your w skill before you use an attack.

PROs and CONS
PRO[/b]
- ultra long range with his Q!
- slow with his E
- decrease healing of enemies hitted by E
- ULTI which jumps around in a teamfight (like brands, but slower}
- makes target unable to move with ULTI
- amazing passive(20% attack speed after minions kill, 40% after chamion kill]


CON
- VERY SLOW
- Really mana hungry
- First Target in Team-fights
- No skill to escape, exept of your ULTI
Scheduled Tournaments
Drop-in Games