Varus Build Guide by DaSonorous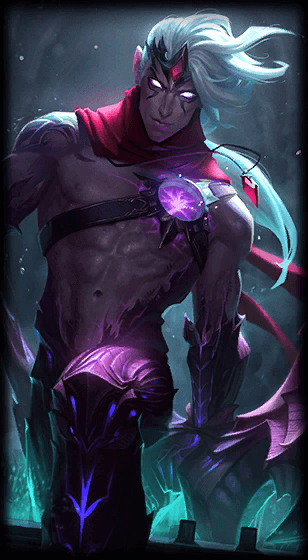 Recommended Runes
Ability Sequence

1
4
5
7
9

2
8
10
12
13

3
14
15
17
18

6
11
16

Mastery Tree Is Outdated
WARNING: These masteries are still using the old tree and have not been updated to the new tree by the guide author. As such, they will be different than the masteries you see in-game.
Masteries

Introduction
Varus is a champion of many talents. He is mostly played Solo top or bot with an additional champ but you can play him mid or as a jungler. He uses a very strong arsenal of abilities to get numerous kills. Before playing as Varus, as I recommend before buying any champ, I strongly suggest watching his champion spotlight or at least a gameplay of him.
Here is the Varus Champion Spotlight: I hope you enjoy playing as Varus as much as I do.
I will update this build accordingly to how i play Varus.

Pros / Cons
Pros:
Very strong mid and late game.
Many different types of skills
Ranged basic attack allowing you to farm easier
very good at ganking
useful passive
Cons:
Not a very strong jungler but can still be played as one
very squishy early game
skillshot ultimate
targeted throughout game
Scheduled Tournaments
Drop-in Games