Build Guide by LDB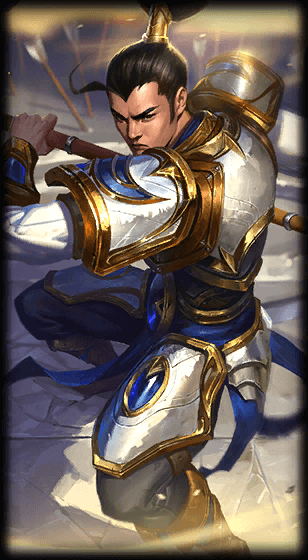 How to be an Xin Zhao that people will call noob.

Masteries? Screw that.
Runes? You don't need those.
Items? Don't need them either.
Summoner Spells? No need for them.
You're Xin Zhao. You're OP as ****. You don't need anything. By following this, you will get atleast 30 kills because you're a sodden OP bastard who really pisses off good players because you can't use anyone else.
The. End.
Scheduled Tournaments
Drop-in Games