This team has not added any content.
If this is your team, use these links to add content.
113,627
10
by
Alan LaFleur
on
May 14, 2013
By now, you have probably heard about the

Ezreal
jungle that NK Inc and Velocity eSports pulled out against MRN. Maybe you've seen it in solo queue and, more than likely, facepalmed at how bad it was for solo queue. NK Inc's jungle Ezreal was great but it would only be great in the specific circumstances that Velocity was able to create.
read more
4,353
1
by
[deleted]
on
March 22, 2013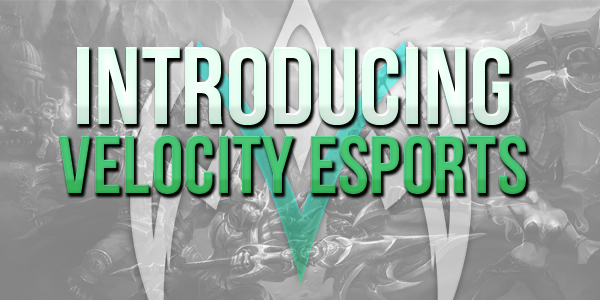 MOBAFire is happy to announce the addition of Velocity eSports to our pro League of Legends featured guides. They will be joining an initiative that housed previous teams Azubu Blaze, Azubu Frost, and Pulse eSports, as well as our exclusive Razer Academy video guides.
read more