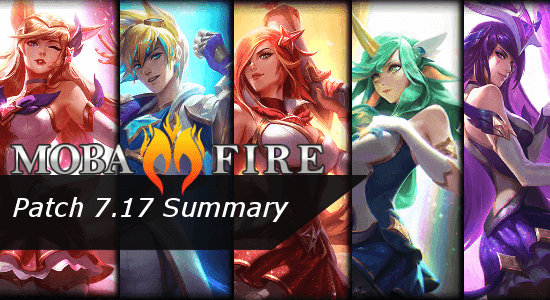 ---
Hello and welcome to the MOBAFire Patch Summary - 7.17!
We're almost at 7.18, the Worlds patch, so balance changes in this one are going to be pretty light. That said, we have a slew of new skins and the new champion

Ornn
, so this patch is far from empty! There's also a nifty new tool called Preferred Item Slots, where you can set your preferred slot for active items in your item sets.
…
read more