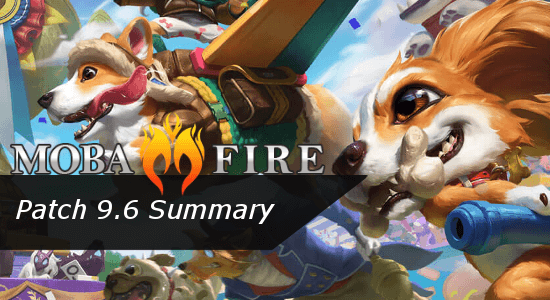 ---
Hello and welcome to the MOBAFire Patch Summary - 9.6!
This patch includes some extensive kit changes to

Urgot
and a number of tweaks to

Kayle
, as well as a number of smaller-scale balance changes. There are also a number of systems changes this patch, from bounty changes to improvements to LeaverBuster and high-elo ranked resets. Scroll down for more details on those changes.
As alway…
read more