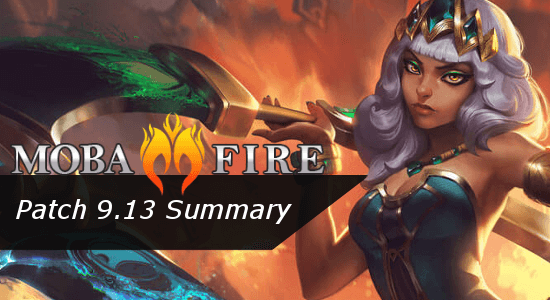 ---
Hello and welcome to the MOBAFire Patch Summary - 9.13!
This patch marks the release of

Qiyana
, the Elementalist!

Qiyana
is a mobile, physical damage dealer with abilities that change and interact with walls, brush and the river. She hails from the newly revealed region of Ixtal and will be released on June 28!
Team Fight Tactics, the new game mode coming to League of Legends, will be …
read more