Azubu Blaze
This article was written in collaboration with Jebus McAzn and Repta (a.k.a. "Reptar")
Day Three of IPL5 in Vegas proved that competition was heating up, with some of the most intense games we've seen yet.
Losers Bracket Round 2 Recap
The day begins with the final two sets of matches for the second round of the Losers Bracket, where Curse EU faces off against their counterparts, Curse NA, and the Taipei Assassins compete against the Singapore Sentinels for advancement to Round 3 of the Losers bracket, and one step closer to the Grand Final.
Game one of Crs EU versus Crs NA starts off with somewhat passive play by both teams. Farming is a main priority over kills, evidenced by Crs EU Creaton's first blood with Ezreal occuring not until just before the nine-minute mark. An early oracle's elixir from both teams shows their attempts to gain map control over the other. Group formation...
read more
(6 comments)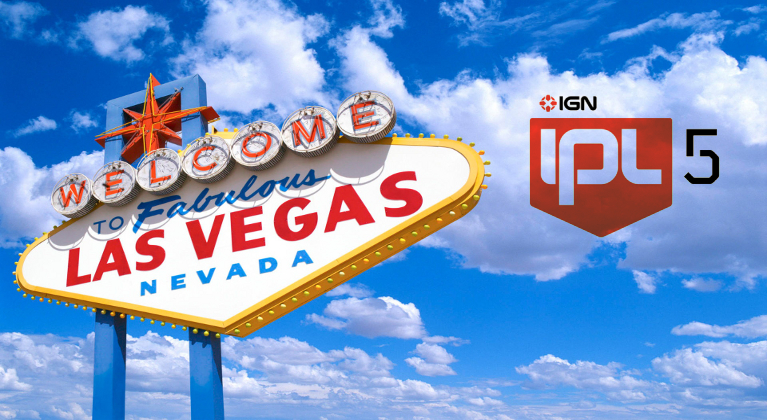 Day Two of IPL5 in Vegas continued with the steadily increasing excitement over the the teams that are slowly making their way to the Grand Finals tomorrow, and the $50k prize for the champions.
read more
(1 comments)
More Azubu Blaze Coverage »