Curse Gaming
When I interviewed Cody 'Elementz' Sigfusson from Team Curse it was right after their loss to TSM in the semi-finals of the North American Regional. They didn't know if they were going to play Team Dignitas or Counter Logic Gaming yet but Elementz was certain as he told me in the interview that they could beat them. Unfortunately, that wasn't the case as Counter Logic Gaming was able to defeat them on Sunday in a close match leaving Team Curse in 4th place.
Elementz however did tell me just how much the 3rd/4th place match meant to them and now I'm sure they are longing even more.
"Third place is everything we are shooting for," said Elementz. "We wanted 1st, 2nd or 3rd because you get to enter the season 3 tournament. That is what this whole thing is for, it is absolutely everything. Also, you get to goto the season 2 championship which is a huge deal. It is the biggest tournament in eSports, maybe ever. To have those two...
read more
(0 comments)


Today marked the start of the North American League of Legends finals. The top three teams here will move onto Los Angeles to compete for the $2 million dollar prize pool in October against the best teams from across the world. The top three also move onto season 3 and will be salaried. This is the biggest weekend in the lives of these 8 teams!
read more
(0 comments)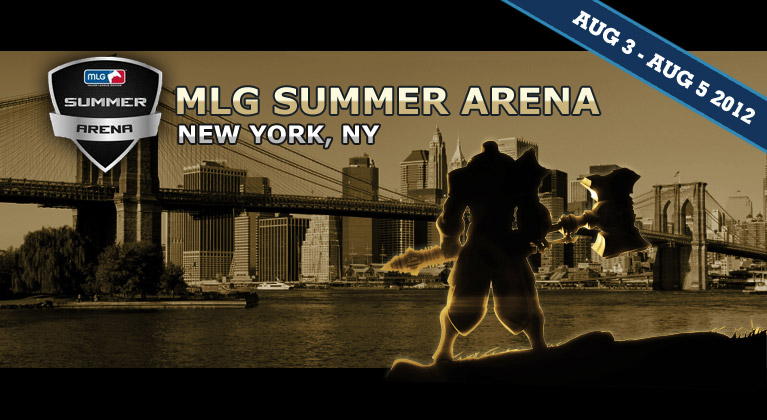 Azubu Blaze went into day 3 of the MLG Summer Arena undefeated and their eyes firmly planted on the finals. However, they still had one thing to achieve before the finals, an undefeated round robin. The only team in the way of this achievement was Team Curse; the only team that Azubu Blaze said...
read more
(0 comments)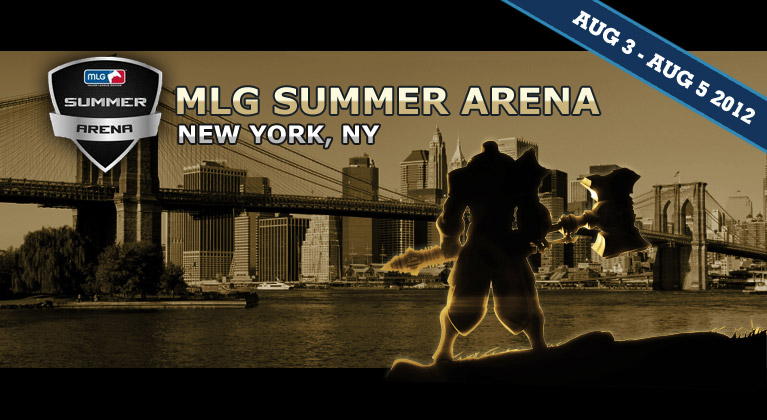 With the MLG League of Legends Summer Arena starting later today, we decided to take a look back at both the North American and European Qualifiers. Enjoy highlights from the final matches of both qualifiers, between Curse and Orbit, and Curse.EU and Team BLACK.
read more
(1 comments)
Online tournaments are never without good plays and good drama or at least it feels that way. Whether it is a DDoS or some spotty decision making from the tournament organizers, something will always happen. Something sure happened in yesterday's tournament.
read more
(0 comments)
More Curse Gaming Coverage »