Fnatic
The 2014 Spring Split for the European League Championship Series started off with a bang. Three of the more popular players from Evil Geniuses relocated to North America while Wickd and Froggen stayed in Europe to form the "superteam", Alliance. Lemondogs lost their spot due to unsatisfactory paperwork, giving the new team SUPA HOT CREW XD a second chance to shine after losing out in the promotion matches. However, the biggest story is Fnatic.
In the 2013 Summer Split, Fnatic took second place which granted them a seeding advantage in the summer playoffs. They secured a spot in the World Championships after a top three finish in the playoffs. In the group stage of Worlds, they took the world by storm with a record of 7-1, losing only to Team Vulcun. In the quarterfinals, they faced Cloud 9 from North America, a highly anticipated match, and eliminated them in a 2-1 set. Unfortunately for the European squad, their next opponent was the Chinese team, Royal Club Huang...
read more
(1 comments)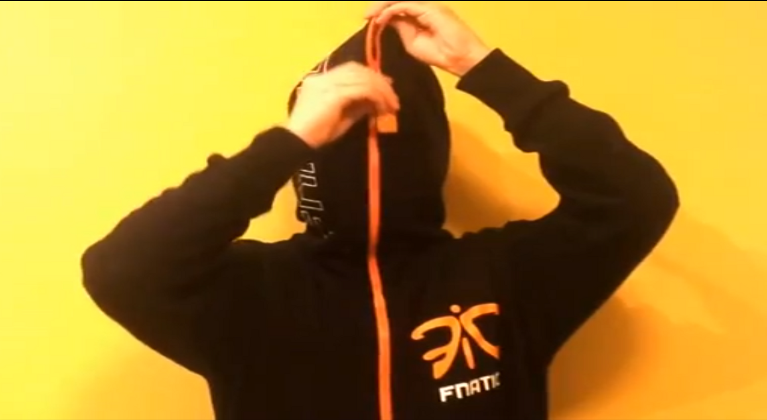 Fnatic announced their new AD carry on Monday and it was none other than YellOwStaR. The Frenchman will replace Rekkles because of the LCS Season 3 age requirements. The first major tournament we will see YellOwStaR wearing a Fnatic jersey is IEM Katowice, January 18th to the 20th, as somewhat of a warmup to the EU LCS Qualifiers the following weekend.
read more
(2 comments)
More Fnatic Coverage »