General Guide by notoya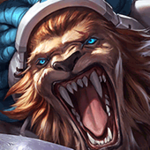 x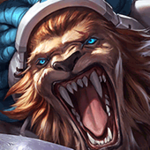 Did this guide help you? If so please give them a vote or leave a comment.
You can even win prizes by doing so!
I liked this Guide

I didn't like this Guide



Commenting is required to vote!

Thank You!
Your votes and comments encourage our guide authors to continue
creating helpful guides for the League of Legends community.

PURPLE BUILD BROKEN
Are you squishy? Do you hate dying and losing lane all the time? Well look no further. This purple build will make your enemy laner blue, and sad. This build provides you tankiness as strong as John Cena (doo doo dooo dooooo) and burst and poke ability power as high as the walls Donald Trump is trying to build. Getting Teleport and flash is really gucci on Aurelion Sol, since I mean lets admit it, you're gonna lose lane so might as well TP back to lane and get some experience, as RoA first item is very very expensive.

Items
Rod of Ages provides tankiness along with ZzRots and Abyssal Scepter's magic resist and armour. RoA also provides exceeding amount of ability power with Morellonomicon and Luden's Echo. The ZzRot Portal is a great tool for a split pushing roaming mid laner who is also tanky. If you don;t like the build any of the purple items is gucci