Hecarim Build Guide by
Not Updated For Current Season
This guide has not yet been updated for the current season. Please keep this in mind while reading. You can see the most recently updated guides on the browse guides page.
x
Did this guide help you? If so please give them a vote or leave a comment.
You can even win prizes by doing so!
I liked this Guide

I didn't like this Guide



Commenting is required to vote!

Thank You!
Your votes and comments encourage our guide authors to continue
creating helpful guides for the League of Legends community.
Ability Sequence

2
8
10
12
13

1
3
5
7
9

4
14
15
17
18

6
11
16


Introduction
This is my first guide so everyone please bare with me. I have been playing Junglers for awhile now, and jungling has become by far my favorite position. Being able to turn the tide of a game by a good gank, counter jungle, or even gank prevention is what makes this game fun for me. Anyways I'm going to do my best to explain thoroughly my item choices and my skill sequence.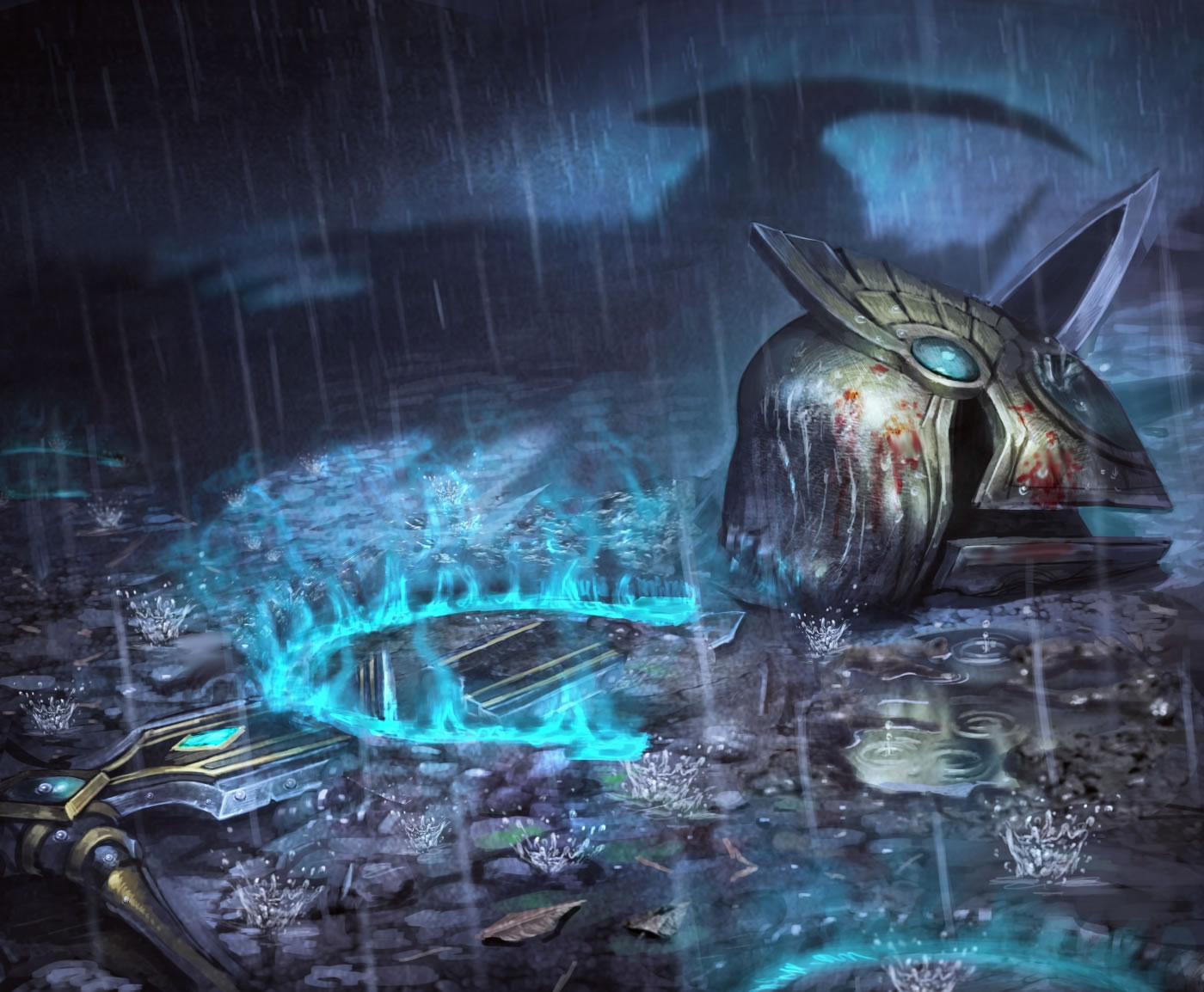 Since his first sighting on the northwestern shores of Valoran, the towering, armored specter known as Hecarim struck a chilling fear into the hearts of all who laid eyes upon him. No one had ever seen anything like his titanic, ethereal form before, and the mystery of his sudden arrival was deeply unnerving. When Hecarim began to march eastwards, leaving a trail of desolate, lifeless ground behind him, the villagers of the plains fled their homes for the safety of nearby Demacia. In the city's now-overcrowded taverns, rumors about this inhuman phantom spread in hushed whispers. Some claimed that he was the vengeful shade of an ancient warrior, intent on destroying all living beings; one man insisted that they had seen him leading an entire legion of spectral cavalrymen; others still believed him to be the creation of some hateful necromancer. One Demacian commander, seeking to dispel the terror that had gripped the city, assembled a few of his finest soldiers and rode out to turn back or destroy Hecarim.

The commander led his soldiers to stand in Hecarim's path and braced for his assault. As the apparition bore down on them, an overwhelming sensation of dread gripped the warriors. The men, frozen in fear, could only scream as the ghostly titan ran them down, tearing them apart and trampling them beneath his iron hooves. Hecarim turned to the crippled, cowering commander and uttered a chilling statement: "This is merely the beginning. No mortal army can withstand the might of the Shadow Isles." With that, Hecarim departed, resuming his grim march. Driven to insanity by his nightmarish experience, the commander stumbled back to Demacia, where his dire warnings were dismissed as the ravings of a madman. While Hecarim's origin and intent were still a mystery, his destination became clear when he reached the Institute of War and, in a voice both ominous and commanding, demanded entry into the League of Legends.

"You don't understand... the shadows will consume us all..."
Former Demacian Commander


Pros:

Jungles well with good leash
Strong ganks
Good early and late game
Great mobility and escapability
Cons:
Squishy early and mid game
Item dependent
Minimal CC

Runes

Effects passive
More movement for ganks
Easier to get away from sticky situations
Mobility around the map
Greater Mark of Desolation
Increase in damage early and late game. Needs no explination

More sustain for those teamfights also explains itself

Same reasoning as the seals