Build Guide by Trump45
This build has been archived and is for historical display only.
PLEASE NOTE: This build has been archived by the author. They are no longer supporting nor updating this build and it may have become outdated. As such, voting and commenting have been disabled and it no longer appears in regular search results.
Not Updated For Current Season
This guide has not yet been updated for the current season. Please keep this in mind while reading. You can see the most recently updated guides on the browse guides page.

x

Did this guide help you? If so please give them a vote or leave a comment.
You can even win prizes by doing so!
I liked this Guide

I didn't like this Guide



Commenting is required to vote!

Thank You!
Your votes and comments encourage our guide authors to continue
creating helpful guides for the League of Legends community.

Ranked #7 in
Jungle Role
Ability Sequence

2
3
4
5
6
7
8
9
10
11
12
13
14
15
16
17
18


1


Not Updated For Current Season
The masteries shown here are not yet updated for the current season, the guide author needs to set up the new masteries. As such, they will be different than the masteries you see in-game.
Masteries
Aight yo, so dis build focuses on focusing. Hence meh runes. You gots to focus as hard as possible so when you moving fast as sound you dont run into them golems or lizaarrrdds. Get it, bro?

Early Gaym:
First off, dont be stupid tryin to attack da noobs early on. You aint speedy yet!
When you get ingame grab yer booootz and roll off to mid lane. Harass wit yer taunt. Taunt dem minnions just to show thoz minnions whos da BOSS, then they'll be screamin for help so them enemy championz gets afraid of you and yo all like, "YEAH BOIIII!" When ya in yer lane dont touch the enemies turret. Fo some ******ed reeezon them turrets dont like rammus. Late game you slap dem in da face so dun worry.

Mid Gaym
Work on dat zeal! Then just rush as many phantum dancers as possible. You bout to go fast, son!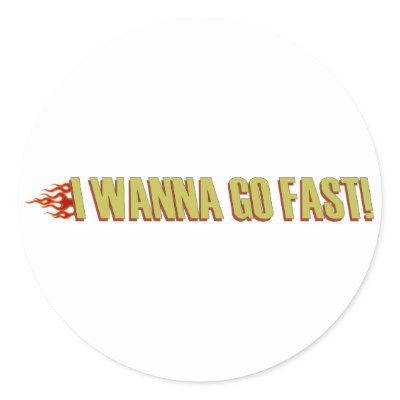 Btw y'all can gank now. Pwn dem nubs in duh crotch for meh. Then say "Yo, I got dis build from Trump45, Mastuh of all that is PWN" and send a pic of it to Frankenjake4@hotmail.com (Naw srsly, do it! I wants to seez it)

Late Gaym
YEAH BOIII! FUNN! Poke dem turrets! Slap dehm in da FACE! Be all like "Yo turret, get a load of my speed, brah!" They be all jealous cuz dey cant move and stuff so they like STFU! and shoot their cannons at you but yer so fast dat dem turrets cant do shiizzzz to ya! Haz fun broskizzles.

Summarie:
My build rox sox up cox...

$Meh Bling$:
Yeah soz I gots a mobiliteh boooootz cuz it makes ya fast... obviuzly. Den duh phantom dancers cuz they is good and stuff. Make you fast attackerr and fast mooovment. You be bookin' it homslice!

Masturrries:
First off, Why duh fudge I choose duh coller yellow for that title cuz holy crud does that color SUCK! It makes you like all blind and gives yuh headaches and stuf. It's all like "Yeller, Yooo makes me sick, brah!" Then ya slap it silly. Aight tho, meh masteries are all like pimpin. You gets utility for the extra movement speed, then you dont need anything more so just go trigguh happy on dat shiz, pokin at every icon ya see. It'll prolly help ya someday, ya heard?


Aight yo, so iz my bed time. Like yo, iz alrdy pazz nine o clock, brah. So im out. Loves ya! Gimme a good comment just incase i needs to make my rammus build hur betterr

-Jake "Trump45" Trumpie [Add me in-game if you'd like. Im actually not very ghetto jtluk] :D

AND YO, I ONLY ACCEPT GEWD RATINGS! If y'all gimme a bad one ima bout to slap you in da crotch! Aight, I'm out. Peace