Build Guide by Sorhaug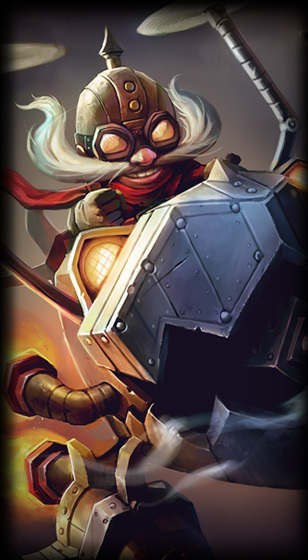 | | |
| --- | --- |
| Cooldown Reduction | 17.47% |
Recommended Runes
Ability Sequence

1
4
5
7
9

3
13
15
17
18

2
8
10
12
14

6
11
16

Mastery Tree Is Outdated
WARNING: These masteries are still using the old tree and have not been updated to the new tree by the guide author. As such, they will be different than the masteries you see in-game.
Masteries
Tips:
Vampyric scepter: is very useful in the start because u do alot of damage in the start.

Sheen: U need more mana and the sheen gives u a nice boots on the next auto attack when u have used a ability.

Berserker greavers: Very important to get movement speed up and abit attack speed u will run around 430 with trinity force and boots.
Scheduled Tournaments
Drop-in Games