Zyra Build Guide by MrZeroPB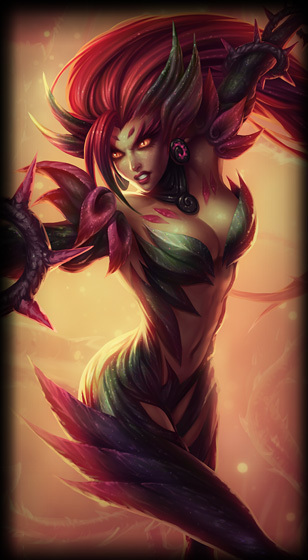 Recommended Runes
Ability Sequence

2
4
7
9
12

3
14
15
17
18

1
5
8
10
13

6
11
16

Mastery Tree Is Outdated
WARNING: These masteries are still using the old tree and have not been updated to the new tree by the guide author. As such, they will be different than the masteries you see in-game.
Masteries

Remember!
You will be going AD, this only works if you know how to use your skill shots and have a good support, a bad support will only lead to you feeding. Champions that go well with you are Rammus, Taric or Blitzcrank.

Advantage over AP?
You deal a lot of damage when you go AP but AD is more efficient when you have a mostly AP team, this guide is if you want something different or if you are forced into being AD, either way it works!

Slightly hybriding?
Not a problem, sometimes you may want a lucky pick as a 5 gp item, this will allow early game gold and will also give you some more damage with your abilities.
Scheduled Tournaments
Drop-in Games