About This Team Comp
Sorcerer remain a relevant meta comp thanks to the Twisted Fate Legend. In fact this setup was so powerful Riot had to include some additional changes to Patch 13.21 to prevent this comp from taking over the meta.

The main idea is to run a double Stoneplate Taric isolated in the frontline to maximize defensive values, give him QSS to ensures he always gets his cast out and doesn't get kicked away against K'Sante. In the backline you are running Silco as main carry who also helps to keep Taric alive.

In late game you add Shen to help with the frontline and itemize either Ahri or Vel'Koz*3 as an additional carry in late game.
6+ Sorcerer


Recommended Portals

Marus Omegnum

Placidium Library

Bandle Cafeteria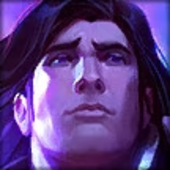 Taric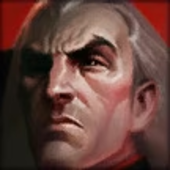 Swain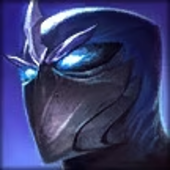 Shen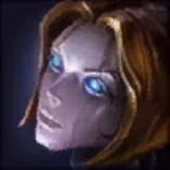 Orianna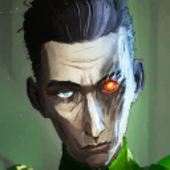 Silco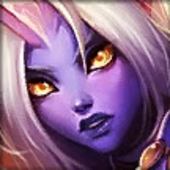 Soraka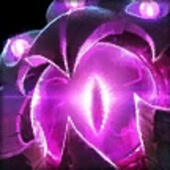 Vel'Koz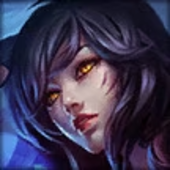 Ahri
Team Carries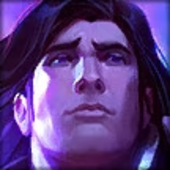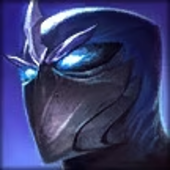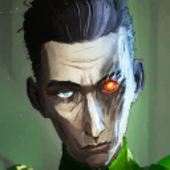 Recommended Augments
Tier 1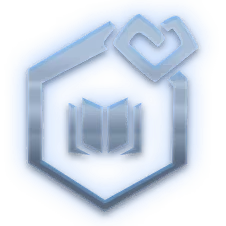 Sorcerer Heart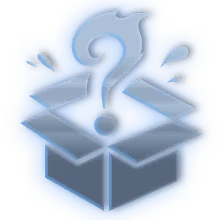 Pandora's Items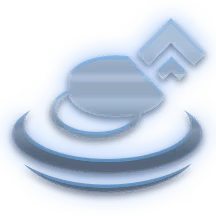 Lategame Specialist
Tier 2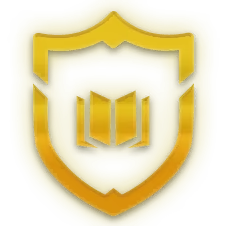 Sorcerer Crest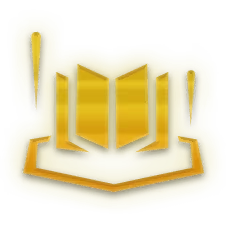 Overcharged Manafont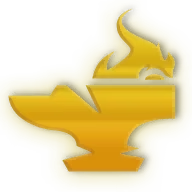 Portable Forge
Tier 3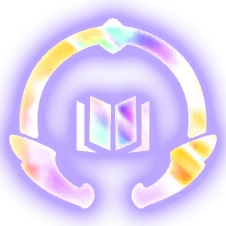 Sorcerer Crown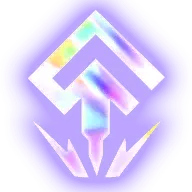 Level Up!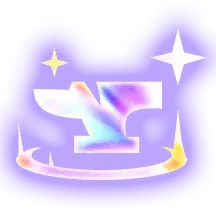 Living Forge
Stage 2
Collect Sorcerer units early. You want to either open 3 Void with 2 Sorc or straight up 4 Sorcerer if you find early Vel'koz. Can give Malzahar AP items in early game.
Stage 3
Best case scenario is to have +1 to Sorcerer so you can run 6 Sorcerer with Stage 3-2. Sorcerer Emblem is good on Kassadin for Bastion/Void or Miss Fortune*2. If you don't have +1 to Sorc just run 4 Sorcerer 3 Void + Miss Fortune if you find her.
Stage 4
Use Vel'koz, Miss Fortune or Silco as AP Carry. Should be Level 7 in Stage 4-1 and have 6 Sorcerer active. If you have a very good game and good economy Augments like Level Up! or Hedgefund++ you can rush for Level 8 and stabilize with Ahri. Otherwise you can stay on Level 7 longer and use Silco*2 as your main carry for Stage 4. Can replace Kassadin for Shen.
Stage 5+ Six Sorcerer Two Targon
Either itemize Ahri or Vel'Koz*3 as secondary carry
Emblems
Early game Emblem is on Kassadin or Miss Fortune. In late game you want it on Jarvan or Shen. With two Sorc Emblems you can put it on Karma and run 8 Sorcerer / 3 Ionia.
New Comment
You need to log in before commenting.