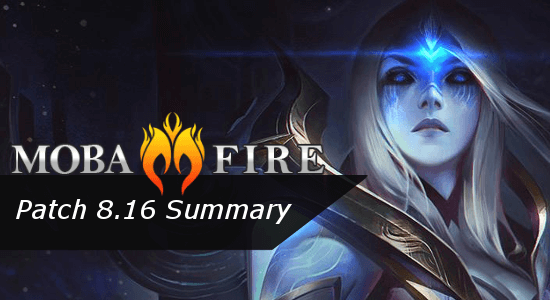 ---
Hello and welcome to the MOBAFire Patch Summary - 8.16!
This is the patch of nerfs. Riot's goal is to tone down some of the burst damage in the game, largely through targeted nerfs at some prolific damage runes. There are also a ton of champion nerfs that mostly lower their damage numbers and a few buffs for some underused tanks. Surprisingly, there are
no
item changes this patch!
The Ne…
read more