About This Team Comp
Bilgewater is one of the new traits coming with Set 9.5 and it's currently extremely powerful. Especially the vertical side of the trait with 7 and 9 Bilgewater is an amazing win condition worth aiming for. This comp profits heavily of an early Bilgewater Emblem so you can stabilize with 7 Bilgewater in Stage 4 without having to find Gangplank.

In early game you can use Miss Fortune (or Twisted Fate) as AP item dump while NIlah will take your AS and AD items. You want to use the powerspike from the trait to rush for an early Level 7/8. In late game you want to run Gangplank as your main AP carry and run either Jarvan + Darius or 4 Juggernauts for your Frontline.

Nilah wants RFC and either EoN or BT/HoJ as her item build. Miss Fortune has 1 mana item + damage which you transfer to Gangplank later in the game. Nautilus/Jarvan will act as your main tank.
7 Bilgewater





Recommended Legends

Twisted Fate: The Gambler
Urf: The Emblem Collector

Poro: The Imporoble
Recommended Regions

Bandle Cafeteria

Placidium Library

Noxkraya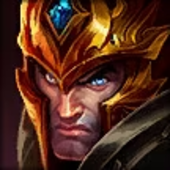 Jarvan IV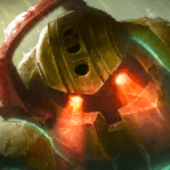 Nautilus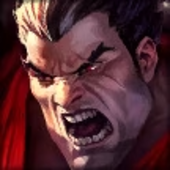 Darius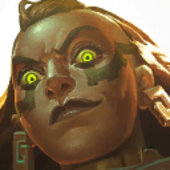 Illaoi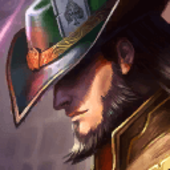 Twisted Fate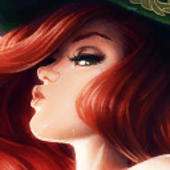 Miss Fortune



Nilah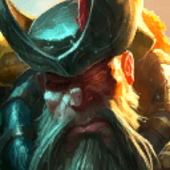 Gangplank
Team Carries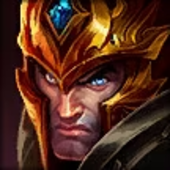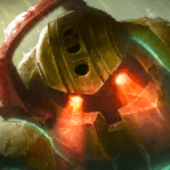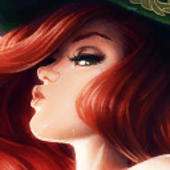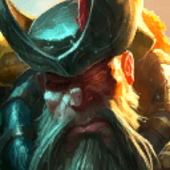 Recommended Augments
Tier 1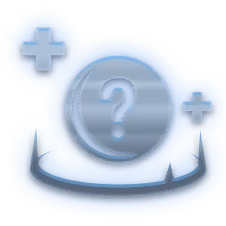 Healing Orbs I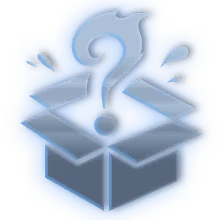 Pandora's Items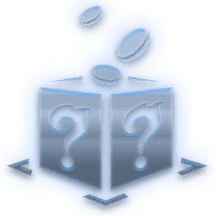 Pandora's Bench
Tier 2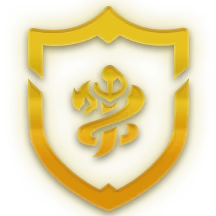 Bilgewater Crest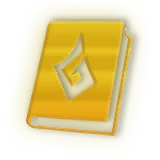 Ancient Archives I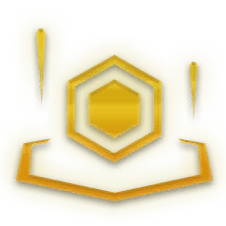 Dedication
Tier 3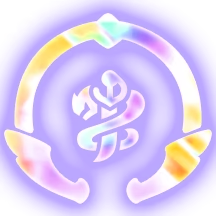 Bilgewater Crown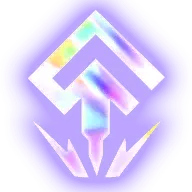 Level Up!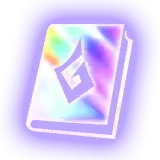 Ancient Archives II
stage 2


Preferably open with Bilgewater Emblem for quick 5 Bilgewater in Stage 2. Use Twisted as AP Item dump for early game. Best case scenario is to find Miss Fortune early.
stage 3


Best case is to have at least one Bilgewater Emblem After Stage 3-2 and stabilize with 5 Bilgewater for Stage 3. Use Miss Fortune as item dump. Bilgewater Emblem can go on Swain.
stage 4




With Bilgewater Emblem or early Gangplank you can run 7 Bilgewater for Power Spike in Stage 4 to stabilize. can run Azir/Nasus or Darius/Jarvan together with Bilgewater units.
stage 5+ Option 1: Four Juggernauts




Use Powerspike of 7 Bilgewater to push for early Level 9. Item Transfer AP items to Gangplank and use him as late game AP Carry. Run 4 Juggernauts for strong frontline and add Vanquisher with Darius for Nilah as well.
stage 5+ Option 2: NO EMBLEM




If you want to commit on 7 Bilgewater because you found early Gangplank you can add Juggernaut like Darius/Nasus/Aatrox and Jarvan for CC and Strategist
Emblem


Emblem is good on Azir for Mid game and on Juggernauts for stronger Frontline
New Comment
You need to log in before commenting.