About This Team Comp
Brawlers Team Comp is a TFT team comp created and maintained by EbolaTacos. This team comp is updated to patch 10.25 and is a potential way for you to build your team in Teamfight Tactics.
If enemy's  are together position set to use his ability on everyone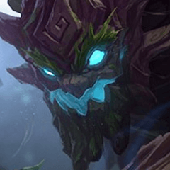 Maokai
Warwick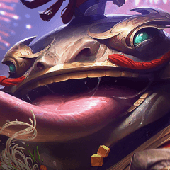 Tahm Kench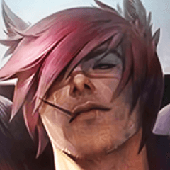 Sett
Vi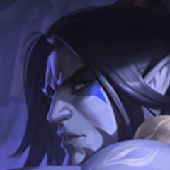 Sylas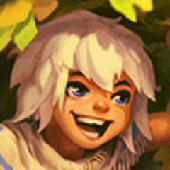 Nunu & Willump



Ashe
Team Carries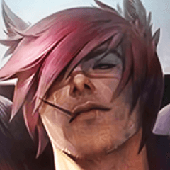 New Comment
You need to log in before commenting.