About This Team Comp
Challenger Yone Carry  is a TFT team comp created and maintained by DQA_TFT. This team comp is updated to patch 12.3 and is a potential way for you to build your team in Teamfight Tactics.
Challengers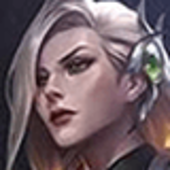 Leona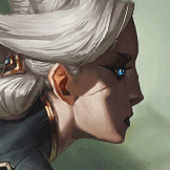 Camille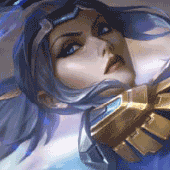 Fiora


Braum



Yone
Yuumi
Quinn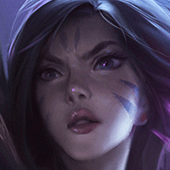 Kai'Sa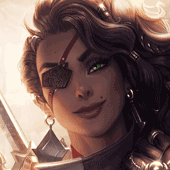 Samira
Team Carries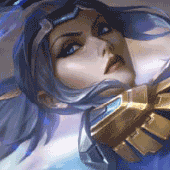 Recommended Augments
Tier 1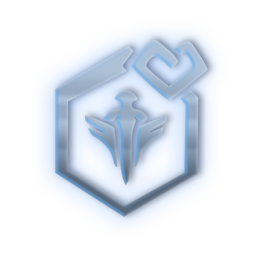 Academy Heart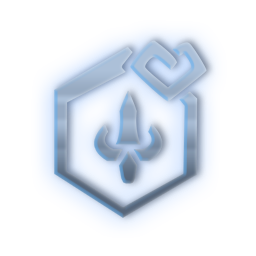 Challenger Heart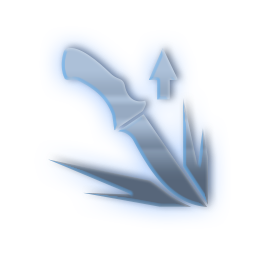 Knife's Edge 1
Tier 2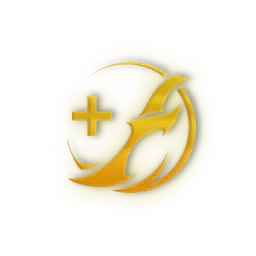 Thrill of the Hunt 2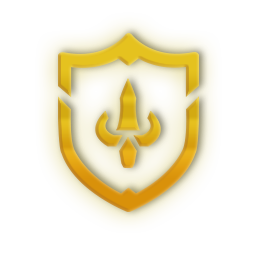 Challenger Crest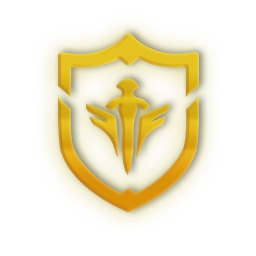 Academy Crest
Tier 3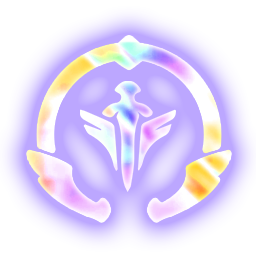 Academy Crown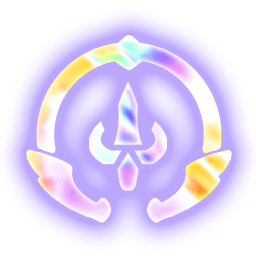 Challenger Crown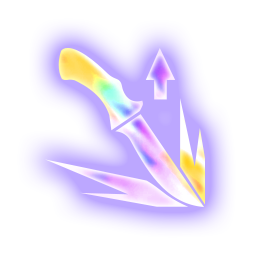 Knife's Edge 3
New Comment
You need to log in before commenting.