About This Team Comp
CHOSEN SHARPSHOOTER NIDALEE CARRYCHOSEN SHARPSHOOTER NIDALEE CARRY is a TFT team comp created and maintained by Thor-034. This team comp is updated to patch 10.25 and is a potential way for you to build your team in Teamfight Tactics.
Chosen Sharpshooter nidalee carry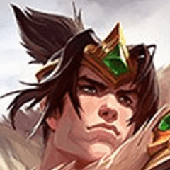 Garen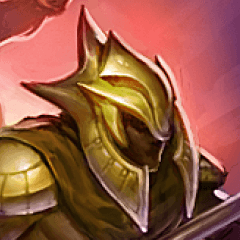 Azir's Sand Soldier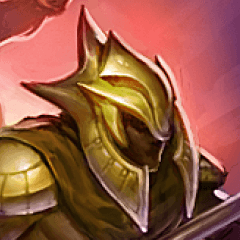 Azir's Sand Soldier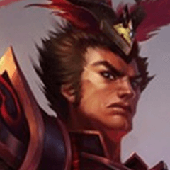 Jarvan IV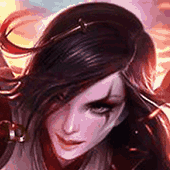 Katarina


Azir



Xin Zhao



Vayne



Jhin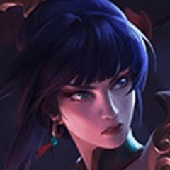 Nidalee
Team Carries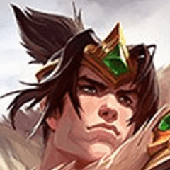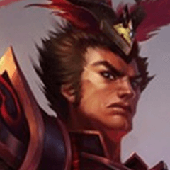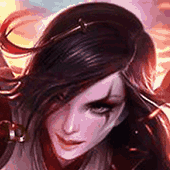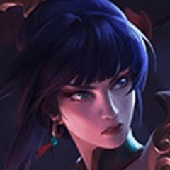 New Comment
You need to log in before commenting.