About This Team Comp
Taliyah had it a bit rough in Set 9.0 after receiving severe nerfs to her starting mana and damage. With Set 9.5 she has now 20 starting mana and also three new units that will make her proc her passive: Qiyana, Nautilus and Ixtal Ryze.

This comp is still VERY Augment reliant, so if you want to find success I suggest you only play this if you have Double Trouble as your starting Augment. This allows you to run multiple Taliyah, Sett and Nautilus to maximize your knock-ups and getting great use out of the Augment.

The core concept is to push for Level 6 in Stage 3-2 and roll for upgrades and an additional copy to keep Double Trouble activated. Afterwards you recover your economy and go for another roll down between Stage 4-2 and Stage 4-5 to find your 3 Stars to stabilize. This comp does not require 4 Multicaster, the concept is to run units that will make Taliyah proc her passive, adding units like Twisted Fate or Vel'Koz will only make you weaker.
Double Trouble Taliyah


Recommended Portals

Shifting Sands

Targon Prime
Ixaocan
Sion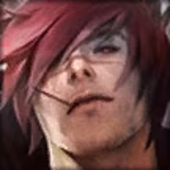 Sett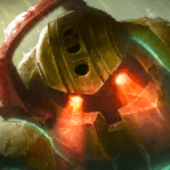 Nautilus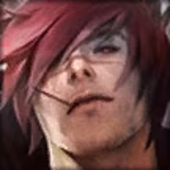 Sett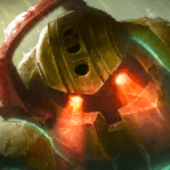 Nautilus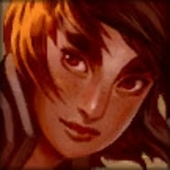 Taliyah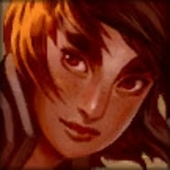 Taliyah
Sona
Team Carries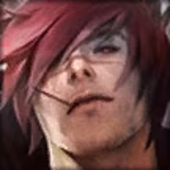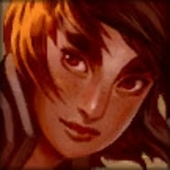 Recommended Augments
Tier 1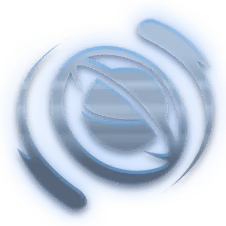 Army Building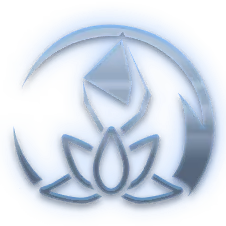 Jeweled Lotus I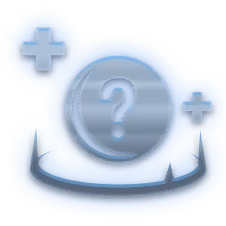 Healing Orbs I
Tier 2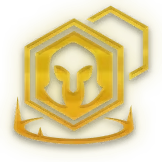 Double Trouble II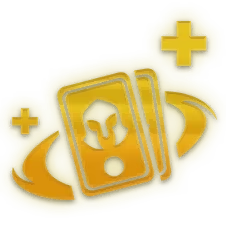 Two Healthy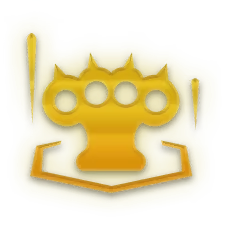 The Boss
Tier 3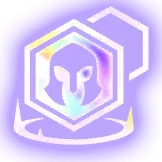 Double Trouble III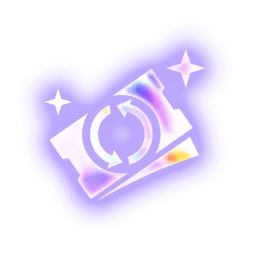 Golden Ticket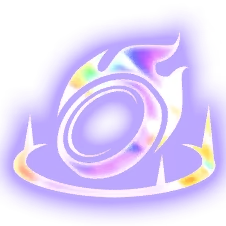 Infernal Contract
Stage 2
Should have Double Trouble as first Augment in Stage 2 if possible. Collect core units, usually you are too weak for a win streak so focus on maximizing your economy and prepare for larger Stage 3 roll down later.
Stage 3
Push Level 6 in Stage 3-2 and do larger roll down for upgrades + extra copies to activate Double Trouble. Recover your economy back to 50 gold and slow roll interest.
Stage 4
Depending on game state you will have to all between Stage 4-2 and Stage 4-5 to find your 3 star units to stabilize. Afterwards you can push towards Level 7/8 to finish Nautilus*3 or add Legendary units like Sion and Ryze.
Stage 5+
Your best addition in late game for more knockups is Sion, K'Sante and Shurima/Ixtal/Targon Ryze. 
Units That Interact With Taliyah PAssive
The following units have a knock-up in their kit that will make Taliyah throw a boulder with her passive. Ryze should only be added in Shurima/Targon/Ixtal Region.
New Comment
You need to log in before commenting.