About This Team Comp
Elderwood Comp is a TFT team comp created and maintained by Yakuza112. This team comp is updated to patch 10.25 and is a potential way for you to build your team in Teamfight Tactics.
Elderwood Comp
Powered by Yakuza112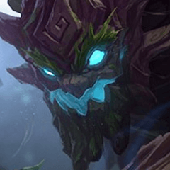 Maokai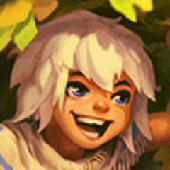 Nunu & Willump
Warwick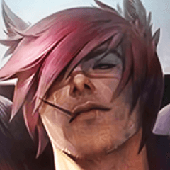 Sett
Ezreal



Ashe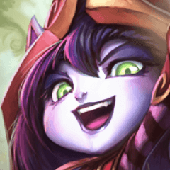 Lulu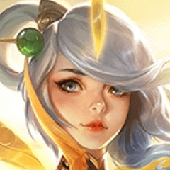 Lux
Team Carries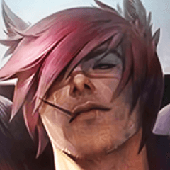 New Comment
You need to log in before commenting.