About This Team Comp
Veigar Carry is not a new build but some recent buffs have given it some time back in the spotlight. It is extremely simple to play and has seen incredible popularity in lower elo brackets even before the buffs in patch 10.25. Veigar deals incredible damage and has infinitely scaling damage that pretty much guarantees a Top 4 if you can get him stacking early enough. There are several variants to this composition but the core is pretty simple, Elderwood and 3 Mages.
You can check out the full guide here:
https://www.metatft.com/guides/elderwood-veigar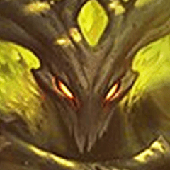 Hecarim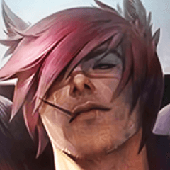 Sett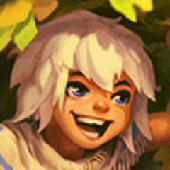 Nunu & Willump
Thresh
Lillia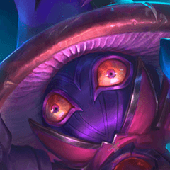 Veigar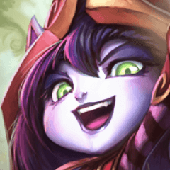 Lulu
Ezreal
Team Carries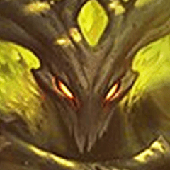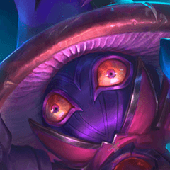 New Comment
You need to log in before commenting.