About This Team Comp
iSKAN0RE's Team Comp is a TFT team comp created and maintained by iSKAN0RE. This team comp is updated to patch 11.18 and is a potential way for you to build your team in Teamfight Tactics.
Hellion Win comp even in hyper roll





Leona

Kennen



Kled


Tristana



Kayle


Teemo



Poppy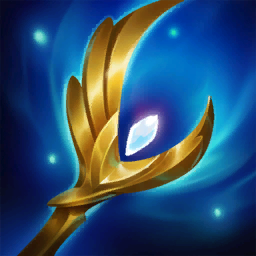 Lulu



Ziggs
New Comment
You need to log in before commenting.