About This Team Comp
Jax Knights  is a TFT team comp created and maintained by DQA_TFT. This team comp is updated to patch 11.20 and is a potential way for you to build your team in Teamfight Tactics.
Jax knights 






Fast 8, play strongest board early-midgame 

Nautilus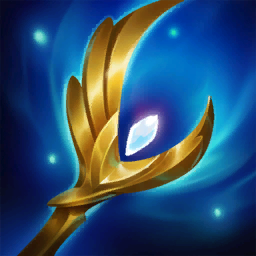 Galio

Rell

Garen
Thresh



Jax

Nidalee
Viego
New Comment
You need to log in before commenting.