About This Team Comp
Kayle Reroll managed to survive the Mid Set update! Even though Yordle and Poppy*4 are gone, the comp is still going strong. Poppy receives a lot of compensation buffs and has the added bonus of always receiving a Radiant Stoneplate from Demacia, which is one of the best items you can receive in early mid game. Poppy*3 with items in early game is unkillable for most comps, allowing you to easily win streak once you have your power spikes.

Kayle always receives a Radiant Giant Slayer, which makes her a great tank buster and allows her to stay relevant throughout the game. The core concept of this comp is to hit an early Kayle*3 and Poppy*3 either by rolling in Stage 3-1 or slowrolling in Stage 3. Once you have them you can push towards Level 7 to add 7 Demacia for a power spike. Initially you can add units like Shen with Level 8, but you have lots of other options in late game.

If you don't have a Demacia Emblem you can cut down to 5 Demacia in late game to add units like Aatrox, Mordekaiser, K'Sante or Warwick to help you win the lobby, since Kayle will eventually fall off. This comp is great with Demacia Emblems on Mordekaiser/Aatrox or Slayer Emblem on Fiora.
Kayle Reroll




Recommended Portals

Placidium Library

Ehrenmount

Shifting Sands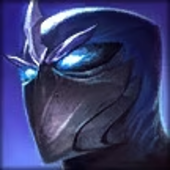 Shen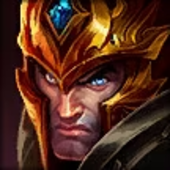 Jarvan IV
Galio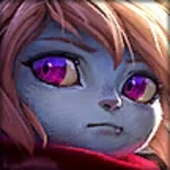 Poppy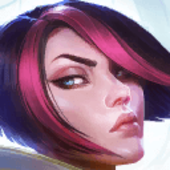 Fiora
Quinn


Kayle
Sona
Team Carries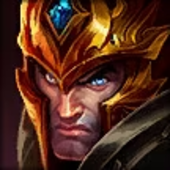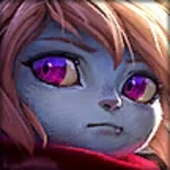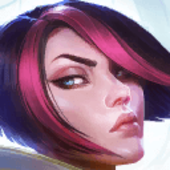 Recommended Augments
Tier 1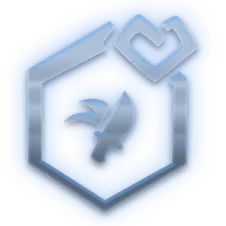 Slayer Heart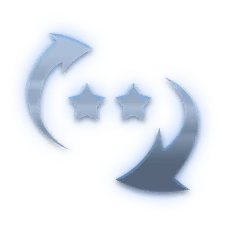 On a Roll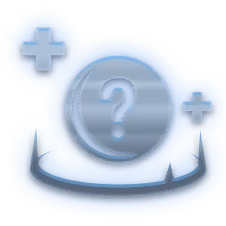 Healing Orbs I
Tier 2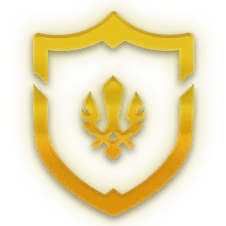 Demacia Crest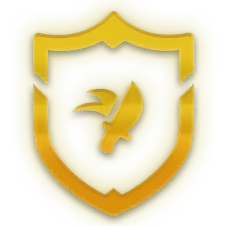 Slayer Crest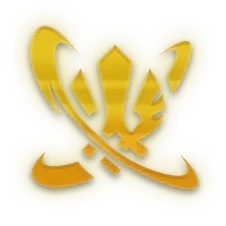 Petricite Shackles
Tier 3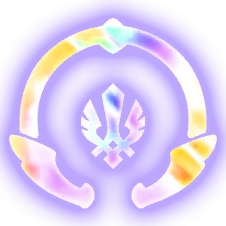 Demacia Crown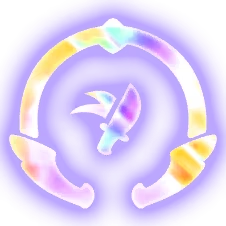 Slayer Crown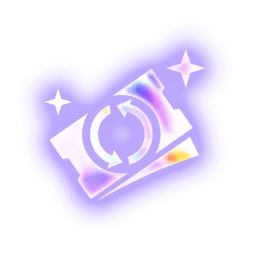 Golden Ticket
stage 2
Open with 3 Demacia. Make sure your Poppy has Radiant Item, she receives free Stoneplate, which is very overpowered in early game. Collect core units and maximize economy.
stage 3
Roll in Stage 3-1 with Level either to 30 gold, or lower if you can finish a 3 Star unit. Recover economy afterwards to 50 gold and slow roll interest. Once you have Kayle*3 you can push towards Level 6 and add 5 Demacia.
Stage 4
If you don't have your 3 Stars yet you can go for final roll down in Stage 4-1. Afterwards your goal is to push for Level 7 and add 7 Demacia for an additional power spike. Recover economy afterwards to prepare for next push.
Stage 5+ Option 1: SEVEN DEMACIA
This is more or less your budget version if you struggled in early mid game. You stay with 7 Demacia and add Shen for Bastion/Invoker
Stage 5+ Option 2: FIVE DEMACIA + Tier 5
Can run this with Level 8 or Level 9 to cap out your board. Play 4 Slayer with Aatrox + Mordekaiser/Qiyana and add either Warwick/K'Sante etc. Can item transfer Fiora items to Aatrox*2 in late game.
Emblems
This comp loves Demacia and Slayer Emblems. Demacia Emblem is great o Mordekaiser/Aatorx and Slayer Emblem is perfect for Fiora.
New Comment
You need to log in before commenting.