About This Team Comp
MichelleYu31's Team Comp is a TFT team comp created and maintained by MichelleYu31. This team comp is updated to patch 11.18 and is a potential way for you to build your team in Teamfight Tactics.
LOL


Hi, my username on LOL is Mitchia.




Gwen




Irelia


Galio


Leona



Viego


Vel'Koz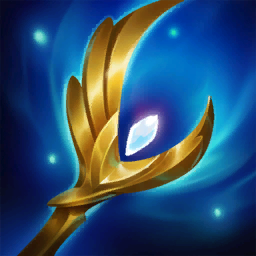 Ashe
New Comment
You need to log in before commenting.