About This Team Comp
Mutant Chogath Carry  is a TFT team comp created and maintained by DQA_TFT. This team comp is updated to patch 12.3 and is a potential way for you to build your team in Teamfight Tactics.
Mutant chogath carry 

Slow Roll on 7 for Chogath 3 and Malzahar 3, any mutant works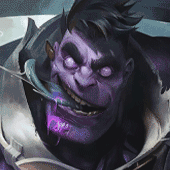 Dr Mundo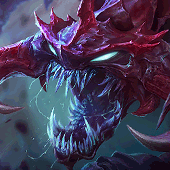 Cho'Gath
Sion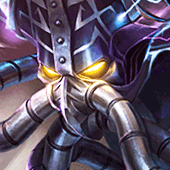 Kassadin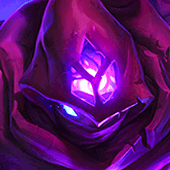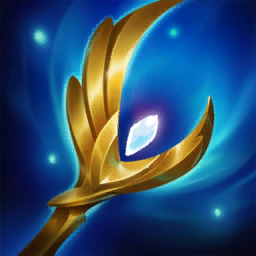 Malzahar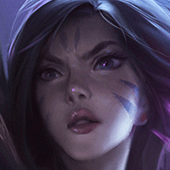 Kai'Sa
Team Carries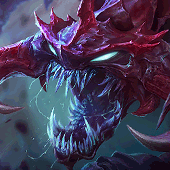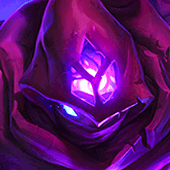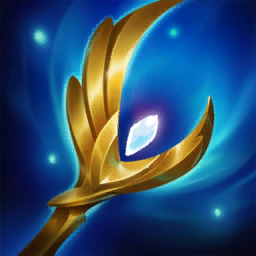 Recommended Augments
Tier 1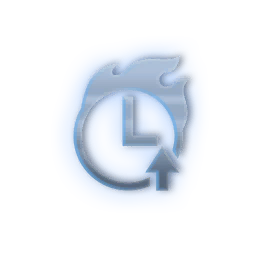 Ascension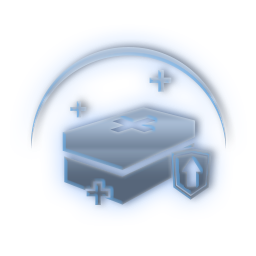 First Aid Kit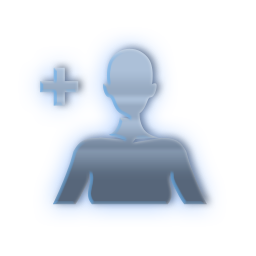 Underdogs
Tier 2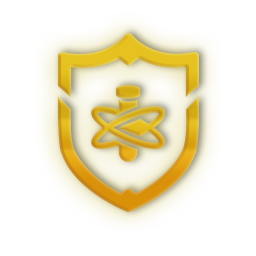 Mutant Crest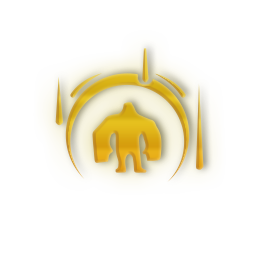 Armor Plating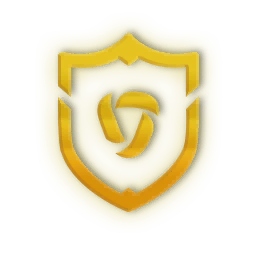 Protector Crest
Tier 3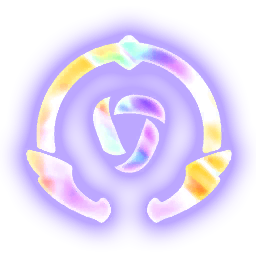 Protector Crown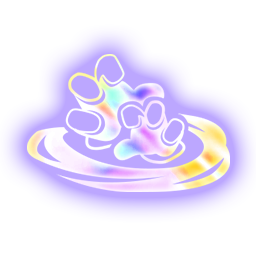 Band of Thieves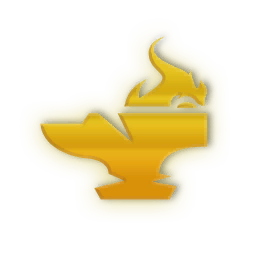 Portable Forge
New Comment
You need to log in before commenting.