About This Team Comp
With Set 9.5 Rogues received some very significant buffs! First up Viego and Zed are gone and replaced for Graves and Qiyana, who are very powerful in their current state and worth rolling for. 4 Rogue as a trait has also undergone some changes and now your Rogue units will deal additional magic damage based on their damage dealt. This makes it more difficult for your opponents to itemize against your damage.

The core concept of Rogues is to push for Level 6 in Stage 3-2 and roll for Graves, Ekko and Qiyana. You can also roll for Illaoi, Jinx, Katarina or Neeko depending on your game, but they are not required. You want AD items on Graves (if 3 Star) and/or Qiyana and your AP items on Ekko.

You can run Ixtal in early mid game, but this does not mean you are required to run Ixtal until the end. Unless you have Ice as your Element, it's often better to remove Milio and Neeko for more powerful units or traits in late game. Good additions are 4 Zaun to receive an Overcharged Chem Mod for Ekko, Mordekaiser + Sion for Noxus/Slayer or Jayce + Gangplank to run 4 Gunner to support your Graves.
Rogue Reroll




Recommended Legends

Poro: The Imporoble

Twisted Fate: The Gambler
Caitlyn: The Peacekeeper
Recommended Regions

Noxkraya

Ehrenmount

Scuttle Puddle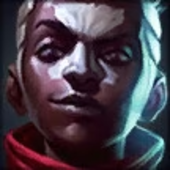 Ekko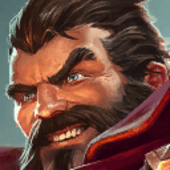 Graves
Neeko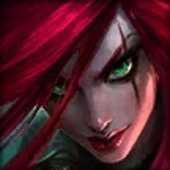 Katarina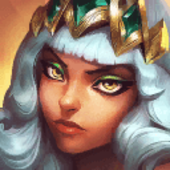 Qiyana
Milio
Quinn
Jinx
Team Carries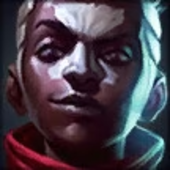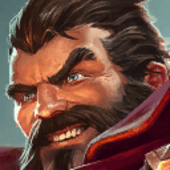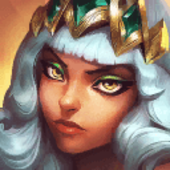 Recommended Augments
Tier 1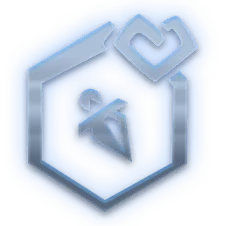 Rogue Heart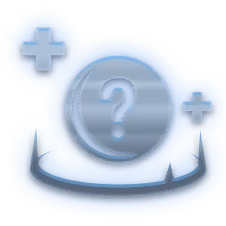 Healing Orbs I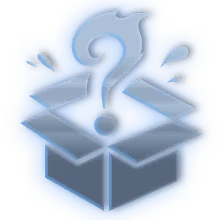 Pandora's Items
Tier 2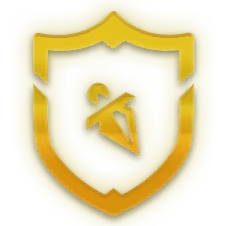 Rogue Crest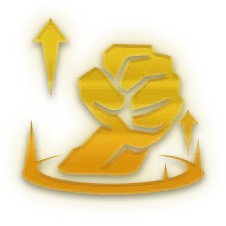 Idealism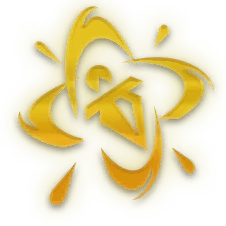 Vampiric Blades
Tier 3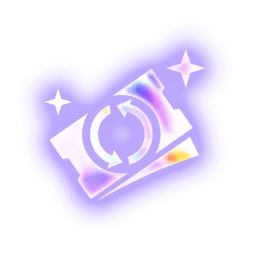 Golden Ticket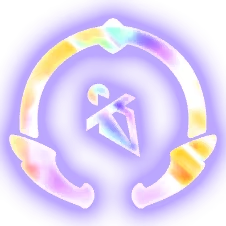 Rogue Crown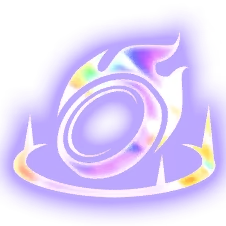 Infernal Contract
Stage 2



Unless you have a strong opener, it's common to lose streak in Stage 2, collect your core units and get first pick in carousel. Your main goal is to maximize your economy for a larger roll down in Stage 3.
Stage 3



Push Level 6 in Stage 3-2 and roll most of your gold for Upgrades. You want your team to be fully upgraded if possible. Recover your economy afterwards. If you managed to find a lot of Graves you have a decent chance of upgrading him to 3 Star even with Level 6. In this case he can take your AD items, if this seems unlikely you can give your AD items to Qiyana.
Stage 4



You don't have any significant units to add with Level 7, unless you have +1 to Zaun/Gunner. You can stay on Level 6 and continue to slow roll your gold for 3 Stars. The alternative is to push for Level 7 in Stage 4-2 or 4-5 and roll for your Tier 3 units with Level 7 Shop odds. You can add Neeko/Milio for 3 Ixtal or Silco/WW for 4 Zaun.
Stage 5+ Option 1: Ixtal





This version can work well if you have +1 to Ixtal to receive the empowered effect. You can add Shen for Bastion/Invoker or add other utility untis.
Stage 5+ Option 2: Zaun


Zaun works well if your first or second Chem Mod is Hybrid (Shimmer or Adapative). Overcharged Hybrid Chem Mods on Ekko are extremely powerful. You can also roll for Jinx*3 and give her items as an additional win condition. Works best if you have +1 to Zaun so you can cut Warwick for a more useful unit.
Stage 5+ Option 3: Gunner




If you managed to find Graves*3 early and he has your items then this variation can be quite powerful. You can rush for Levels and include 4 Gunner and later 3 Bilgewater with Gangplank. Can also run Aphelios + Taric/Shen instead.
Emblems



Mordekaiser is your best carry for Rogue Emblem, you can run 3 Noxus in that setup. If you rolled for Neeko*3 she is also good user for Rogue Emblem. Zaun Emblem depends on the Chem Mods, can be good on Graves/Qiyana or put on random filler unit if you want to prioritize the Mods on other units.Zaun Emblem depends on the Chem Mods, can be good on Graves/Qiyana or put on random filler unit if you want to prioritize the Mods on other units.
Zaun Mods
Hybrid Chem Mods should always go on Ekko. Robotic/Virus can go on Jinx, though Silco is often a better alternative for Virus. Defensive Chem Mods are quite bad in this comp, you can give them to Ekko, but they perform a lot worse compared to Hybrid.
New Comment
You need to log in before commenting.