About This Team Comp
S-Tier Sniper/Enforcer is a TFT team comp created and maintained by ChannelDoyle. This team comp is updated to patch 12.1 and is a potential way for you to build your team in Teamfight Tactics.
Sniper/Enforcer





This comp uses Vi as a front line tank carry to reduce enemy armour and hold the line while your snipers kill everything. Miss Fortune will be your main DPS carry doing high AOE damage and reducing enemy healing. The Enforcer trait will help to buy your snipers time to get early damage in to gain an edge. Ideally pick up an extra sniper item or team buff so you can hit 6 snipers, but if not simply drop Tristana in the late game in favour of a strong bruiser, preferably Tahm Kench.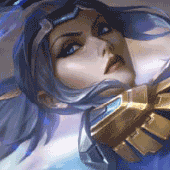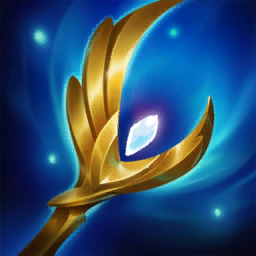 Fiora



Jayce



Vi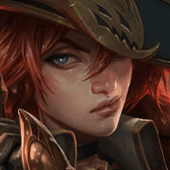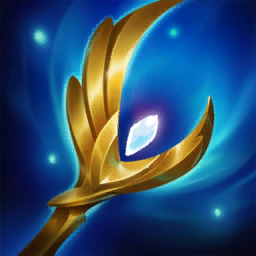 Miss Fortune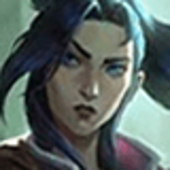 Caitlyn



Jinx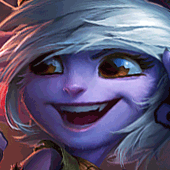 Tristana



Jhin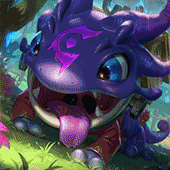 Kog'Maw
Team Carries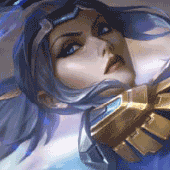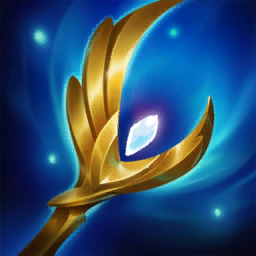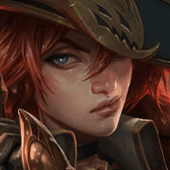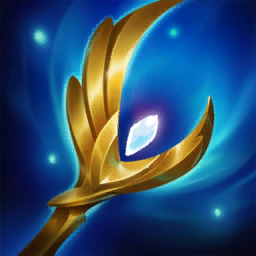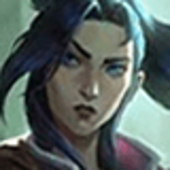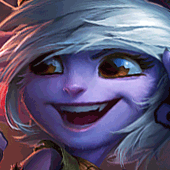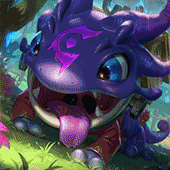 Recommended Augments
Tier 1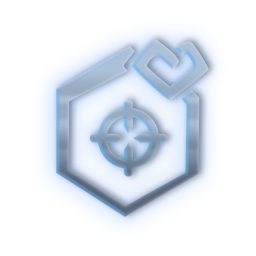 Sniper Heart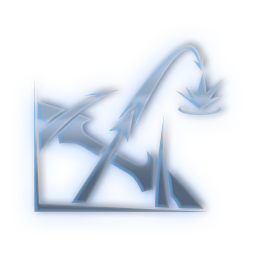 Scoped Weapons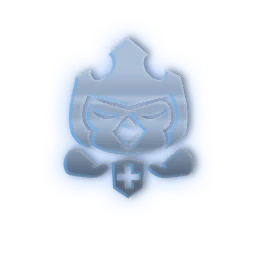 Celestial Blessing 1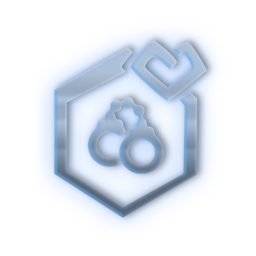 Enforcer Heart
Tier 2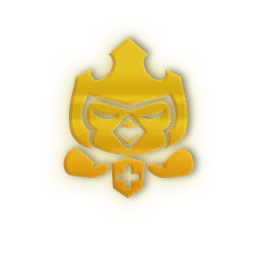 Celestial Blessing 2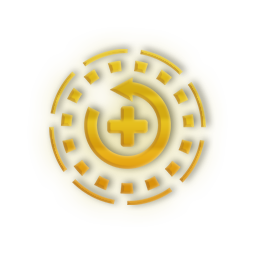 Trade Sector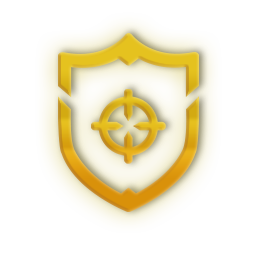 Sniper Crest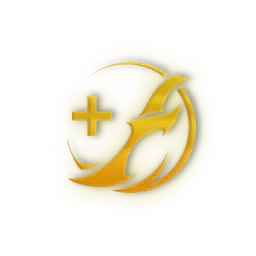 Thrill of the Hunt 2
Tier 3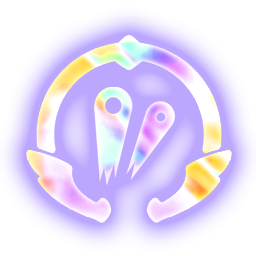 Twinshot Soul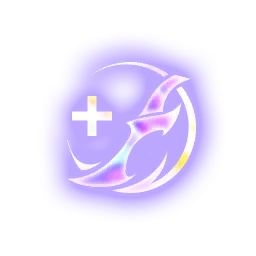 Thrill of the Hunt 3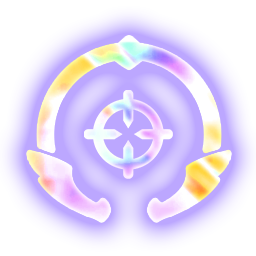 Sniper Crown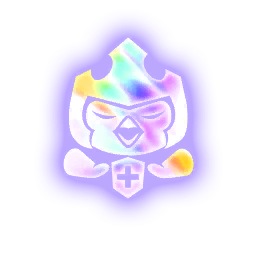 Celestial Blessing 3
Early Game


Any combination of these champions. If you don't find Vi early use Illaoi as your tank carry instead or alternatively any tough champion you can give the tank items to in the short term. Darius, Poppy, Camille, Blitzcrank, Leona etc, any champion that you manage to two star early enough as a tank until you replace them later with Vi.
Mid Game


It is important to find Miss Fortune. Try to finish your tank items and then start building Miss Fortune. If you can't find the right items then you can build items for Kog'Maw instead, but Miss Fortune will be a much stronger carry as the game progresses.
Late Game Primary





Finish Miss Fortune as your DPS carry in whatever way you can. Find Jayce and Fiora and replace Illaoi or whatever other tempory tank you had. Find Jinx.
Late Game Secondary





If Jinx can't be found Tahm Kench will also work late game.
Late Game 4 snipers option






If you don't manage to pick up an extra sniper icon you can drop Tristana for Tahm Kench.
New Comment
You need to log in before commenting.