About This Team Comp
Sevntiyn's Team Comp is a TFT team comp created and maintained by Sevntiyn. This team comp is updated to patch 13.18 and is a potential way for you to build your team in Teamfight Tactics.
Cho Bit'em Reroll

1 - Focus Econ; 2 - Cho items (Redemption, DClaw, Bramble), 3 - slow roll for 3* cho by 5-1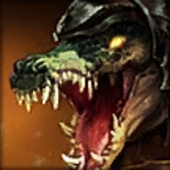 Renekton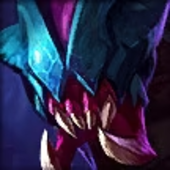 Rek'Sai
Sion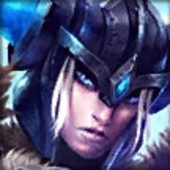 Sejuani


Cho'Gath
Vi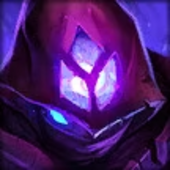 Malzahar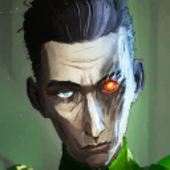 Silco
Team Carries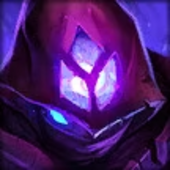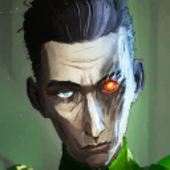 Recommended Augments
Tier 1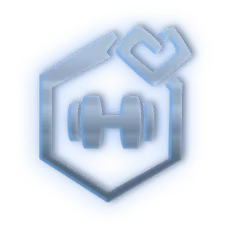 Bruiser Heart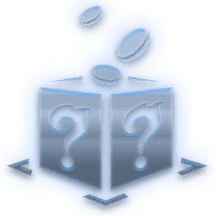 Pandora's Bench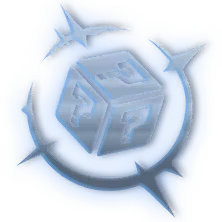 Item Grab Bag I
Tier 2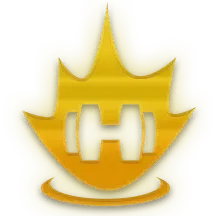 Titanic Strength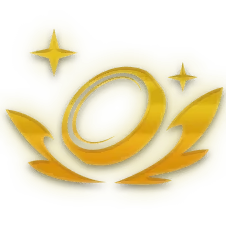 Money Money!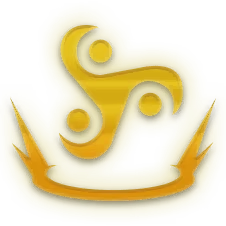 Stable Evolution
Tier 3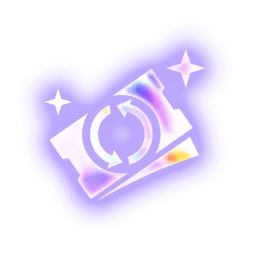 Golden Ticket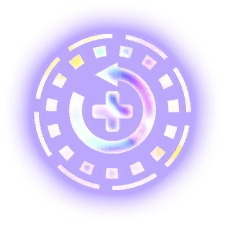 Shopping Spree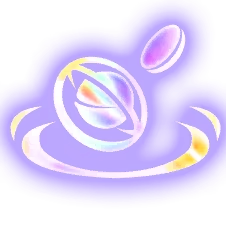 Training Reward III
New Comment
You need to log in before commenting.