About This Team Comp
Shi Oh Yu Carry is a TFT team comp created and maintained by DQA_TFT. This team comp is updated to patch 12.12 and is a potential way for you to build your team in Teamfight Tactics.
Shi oh yu carry




Try to get to level 7 or 8 and roll for either 6 or 9 Jade + strong units

Neeko
Talon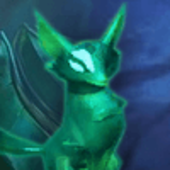 Jade Statue
Gnar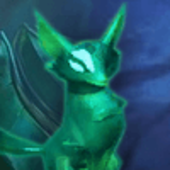 Jade Statue
Yasuo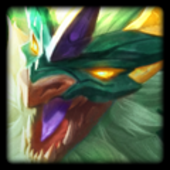 Shi Oh Yu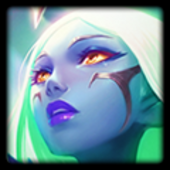 Soraka
Bard
Team Carries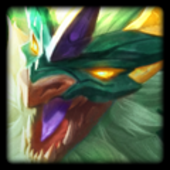 Recommended Augments
Tier 1
Cybernetic Implants I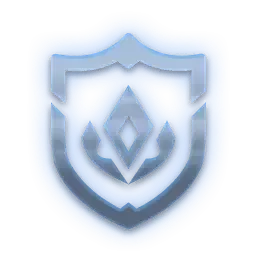 Jade Heart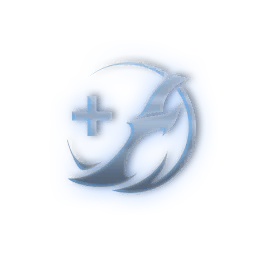 Thrill of the Hunt I
Tier 2
Thrill of the Hunt II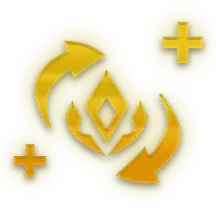 Eternal Protection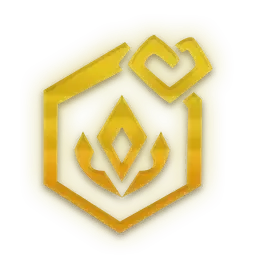 Jade Crest
Tier 3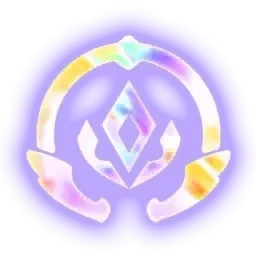 Jade Crown
Cybernetic Implants III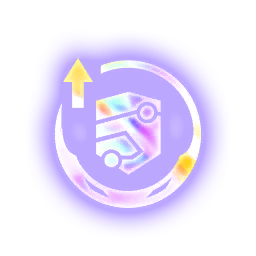 Cybernetic Shell III
New Comment
You need to log in before commenting.