About This Team Comp
skills's Team Comp is a TFT team comp created and maintained by skills. This team comp is updated to patch 13.18 and is a potential way for you to build your team in Teamfight Tactics.
Comp Name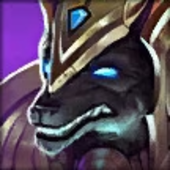 Nasus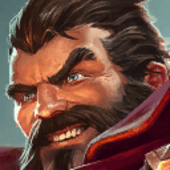 Graves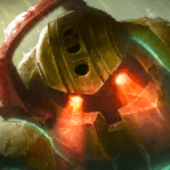 Nautilus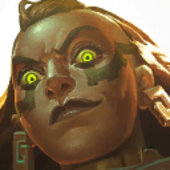 Illaoi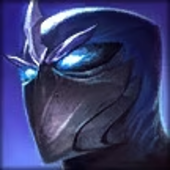 Shen
Neeko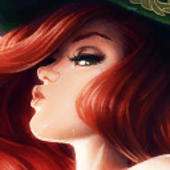 Miss Fortune
Nilah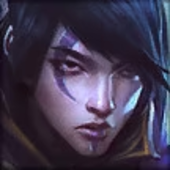 Aphelios
Team Carries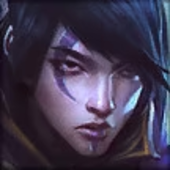 New Comment
You need to log in before commenting.