About This Team Comp
ThatGuyMainingSylas's Team Comp is a TFT team comp created and maintained by ThatGuyMainingSylas. This team comp is updated to patch 11.15 and is a potential way for you to build your team in Teamfight Tactics.
peasants attack
Skirmishers are really good, but they lack survivability, since their shield is too small. Ironclads give bonus defenses and are more tanky. This comp is about making enemies attack the tanky ironclads, while your skirmishers are safely attacking from a distance.

Jax

Nautilus



Udyr

Rell



Irelia

Lee Sin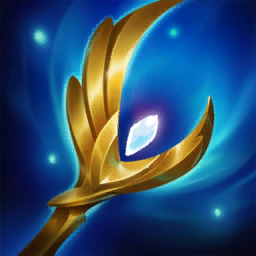 Kennen

Nidalee

Viego
Team Carries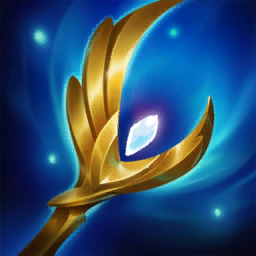 New Comment
You need to log in before commenting.