About This Team Comp
Vn Shank sever NA . Xin giúp tôi ghép trang bị cho họ .Cảm ơn🐥🐥 is a TFT team comp created and maintained by Vn.LeonaS10. This team comp is updated to patch 11.5 and is a potential way for you to build your team in Teamfight Tactics.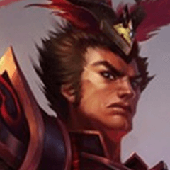 Jarvan IV
Elise




Rakan



Xayah


Yuumi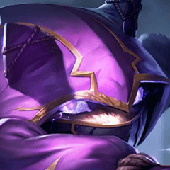 Kennen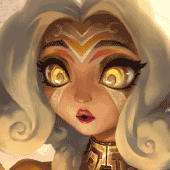 Neeko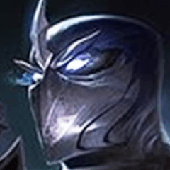 Shen

Azir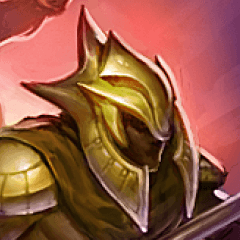 Azir's Sand Soldier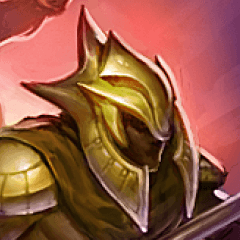 Azir's Sand Soldier
Janna
Team Carries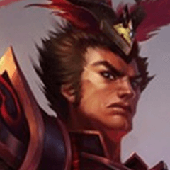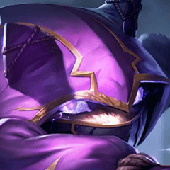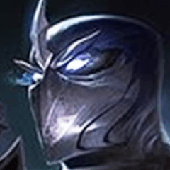 New Comment
You need to log in before commenting.