About This Team Comp
Warwick/Kai'Sa Carry is a TFT team comp created and maintained by Tecno997. This team comp is updated to patch 12.1 and is a potential way for you to build your team in Teamfight Tactics.
Warwick/kai'sa Comp




!!! still work in progress !!!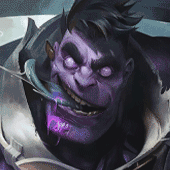 Dr Mundo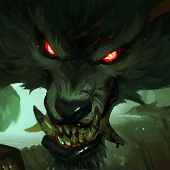 Warwick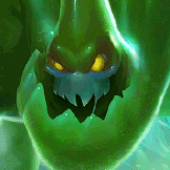 Zac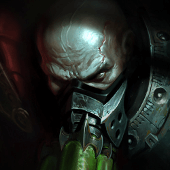 Urgot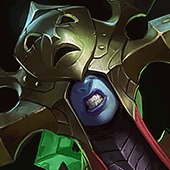 Lissandra

Janna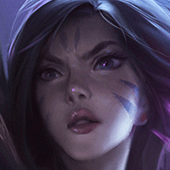 Kai'Sa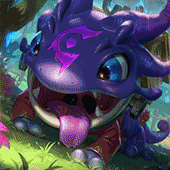 Kog'Maw
Team Carries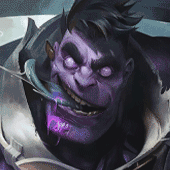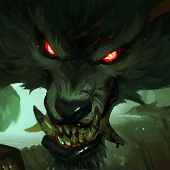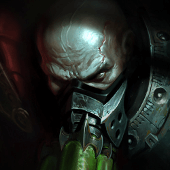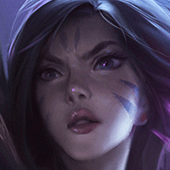 Recommended Augments
Tier 1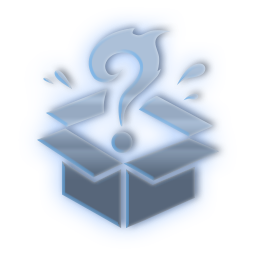 Pandora's Items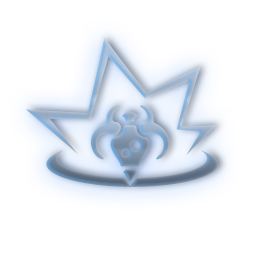 Chemical Overload 1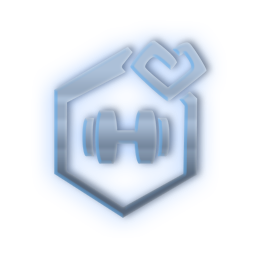 Bruiser Heart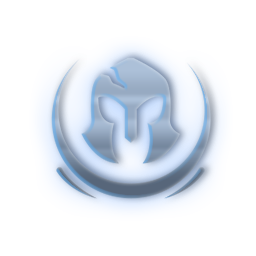 Weakspot
Tier 2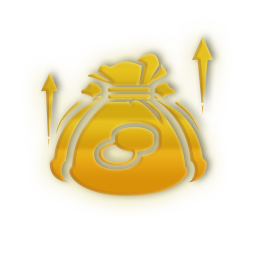 Rich Get Richer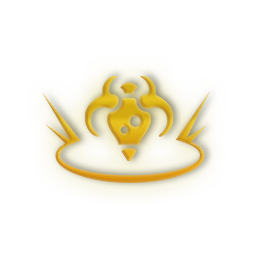 Instant Injection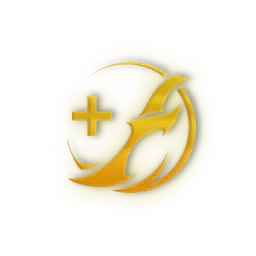 Thrill of the Hunt 2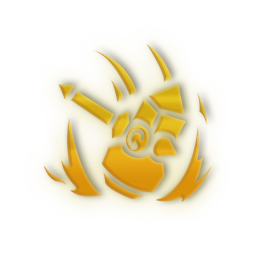 Titanic Force
Tier 3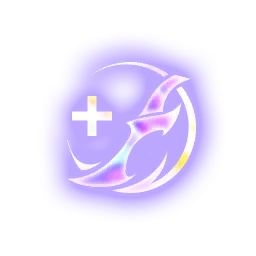 Thrill of the Hunt 3
Chemtech Crown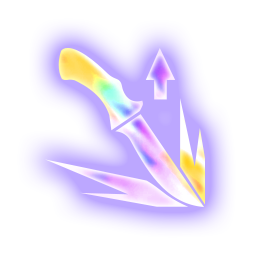 Knife's Edge 3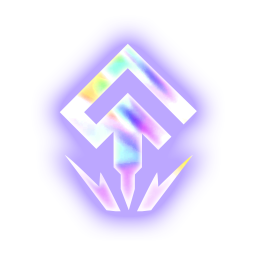 Level Up!
Early core


Try to get the Mercenary Trait early to A) get your other traits going (Challenger, Twin Shot, Sniper, Bruiser) and B) get gold and items through losing
New Comment
You need to log in before commenting.