About This Team Comp
Zed Carry is a TFT team comp created and maintained by therealwaffle. This team comp is updated to patch 10.25 and is a potential way for you to build your team in Teamfight Tactics.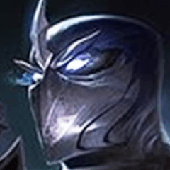 Shen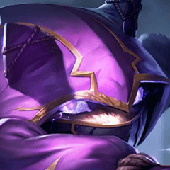 Kennen
Elise
Akali


Evelynn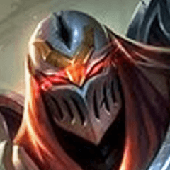 Zed
Kayn


Pyke
Team Carries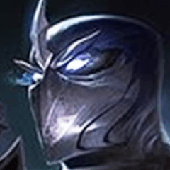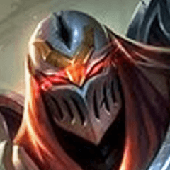 New Comment
You need to log in before commenting.