Braum Ability (LoL):
Concussive Blows
Concussive Blows
Braum
Passive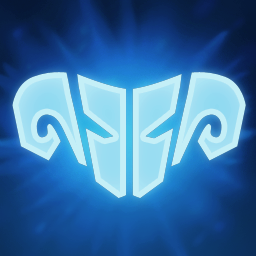 Braum's basic attacks and Winter's Bite apply stacks of Concussive Blows. Once the first stack has been applied, the basic attacks of any allied champion will generate Concussive Blow stacks. Upon reaching 4 stacks, the target is stunned for 1.25 / 1.5 / 1.75 seconds and takes 16 + (10 * level) magic damage. After an opponent is stunned from Concussive Blows, they no longer gain concussive blow stacks and instead take 14-48 bonus magic damage from basic attacks for the next 8 seconds.
New Comment
You need to log in before commenting.