Braum Ability (LoL):
Concussive Blows
Concussive Blows
Braum
Passive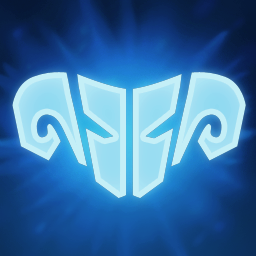 Braum's attacks apply Concussive Blows for 4 seconds. Enemies with Concussive Blows gain additional stacks from any ally's attacks.
At 4 stacks, the target is stunned for 1.25 / 1.5 / 1.75 seconds and takes 26-196 magic damage (depending on level). For the next 8 / 6 / 4 seconds they don't receive stacks, but take an additional 20% of the trigger damage from Braum's attacks.
New Comment
You need to log in before commenting.