Huge changes for the Champion price system are live, and it come with heavy price reductions (Around 140,606 BE and 4,905 RP for the Champion catalog!), reducing the cost of popular picks like Yasuo (1350), and Yuumi (450). Learn everything about it below.
The Champion Pricing system has been out for a long time, and while it served a purpose back in the day (when each two-three patches a new champion was released), nowadays it feels pretty outdated to say the least.
This is 2011, and some of these champs are still expensive today
This is mostly because reducing prices taking into account Champion releases, is not up to date with the new Champion cadence updates, along with the influx of League Champions Reworks.
That is until now…
New Champion Pricing system
In the last /dev blog video, Riot Meddler and Brightmoon announced a new Champion pricing system. The difference is that it will take into account two factors instead of solely the age of Champion release.
The tiers are going to be age (Taking into account Seasons of Release) and a new system of tiers.
Age of Champion Release
Age is still a factor, but instead of focusing on age of champion releases it will now consider the AMOUNT of Seasons since a champion was released. This means that if the champion has over two seasons of being released, a lot of ones meet this criteria, their cost will decrease to 4800.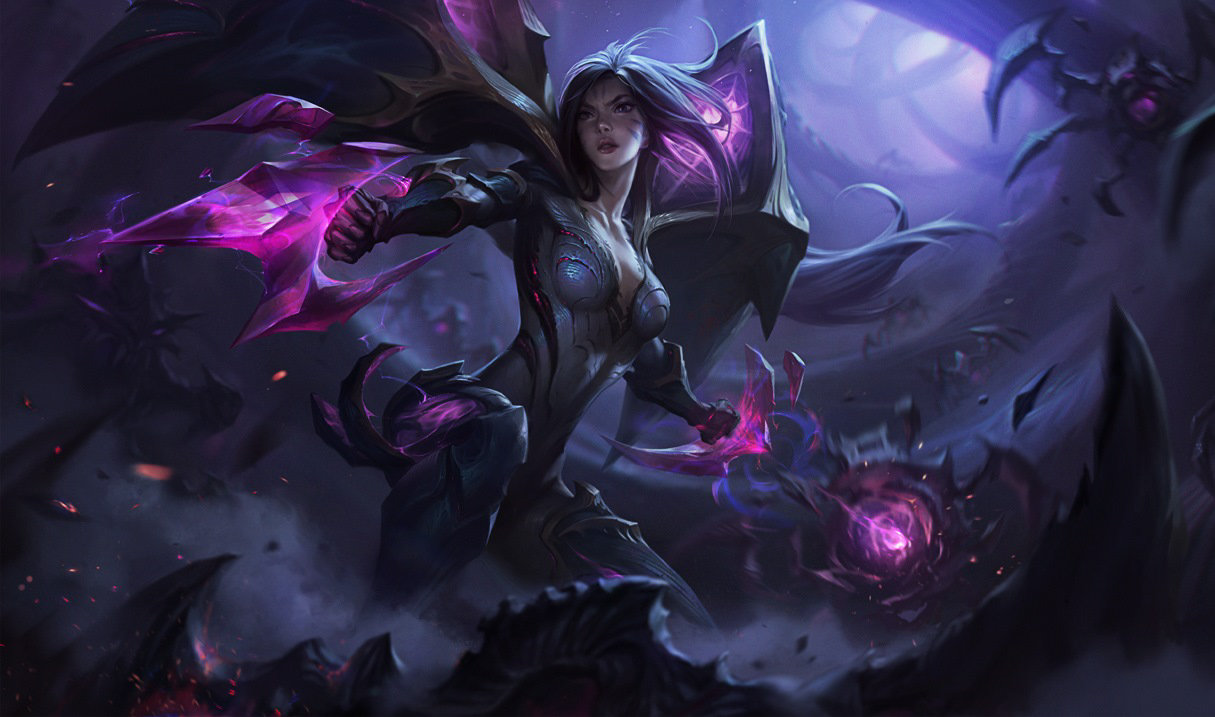 Kai'Sa was released in Season 8, she costed 6300 BE - now she's 1350 BE.
Tiers
Now champions will be placed on different tiers (Decided upon data from new and returning players). The first one of this tier will include champions that are very popular and catered to newer players (Simpler kits like Vex), moving further tiers they will either include fan favorites that are more tough to play, or champions that require more knowledge of the game (Like Twisted Fate).
One interesting point on tiers that popular champions like Yasuo and Sett will reduce their high price points to just 1350 BE, making them way more accessible to both new and returning players.
Huge Cost Reductions and New Champion Bundles
Taking into account these new factors, there's a price reduction of over 140,606 BE and 4,905 RP for the entire champion catalog. So it is now more achievable to get all champions.
The caveat in this is that some champions that costed 450 previously now will cost more, especially the ones that recently got VGUs or CGUs (Looking at Aurelion).
The cat now costs 450, what a day!
Last but not least, to help out the player base which wants a quicker head start, new champion bundles are planned in the near future.
Details on the new champion bundles aren't clear yet, but one important aspect to point is that some of them will cater to roles within each tier, so you can bet on a new Beginner Mid Laner bundle coming soon.
What do you think about these changes? The New Champion Prices will make possible to buy new champions, and while you are at it better be looking out Mobafire guides to learn from the best OTPs (Masters+) of the champion you just bought.