After huge changes to ADC main items and runes, learn which ADCs remain in their spot, and which ones are the new picks you should consider in this list of the 5 Best ADCs to Climb in League of Legends Patch 13.6.

As a quick note, before starting with the list of 5 best ADCs to Climb Ranks in League of Legends patch 13.6, it is worth to note out the different changes affecting marksmen in this patch.
Runes - Lethal Tempo is now giving less attack speed in early levels, and Legend: Bloodline is giving less Life steal.
Items - Bloodthirster now gives less Shield value in early levels, and Navori Quickblades cooldown refund got nerfed.
In isolation, these changes don't seem as big, but together they can impact heavily the users of these items. The prime example of this case is Xayah, she actually uses all of the items and rune setups.
5 Best ADCs to Climb in League of Legends Patch 13.6
5. Tristana
5th spot is for Tristana. The best ADC for Low Elo
Moving onto the list, our 5th pick on this list is Tristana, the Yordle Gunner. Despite nerfs to Lethal Tempo, opting for Hail of Blades (HoB) is going to be the way to go, and actually with the nerfs to sustain, her all-in style will be even more successful.
As the Queen of Best ADCs for Low Elo, expect her to have great success in LoL patch 13.6. Do keep in mind that she struggles against long-range ADCs.
Note: Pair Tristana with supports that have engage tools so she's more effective. E.g: Thresh, Rakan.
To get a better grasp on how to play the Yordle Gunner, make sure to check out Tristana's MOBAfire Guides to learn from the best players. You can check Counterstats for tips on the best picks against her if you are struggling vs Tristana.
4. Zeri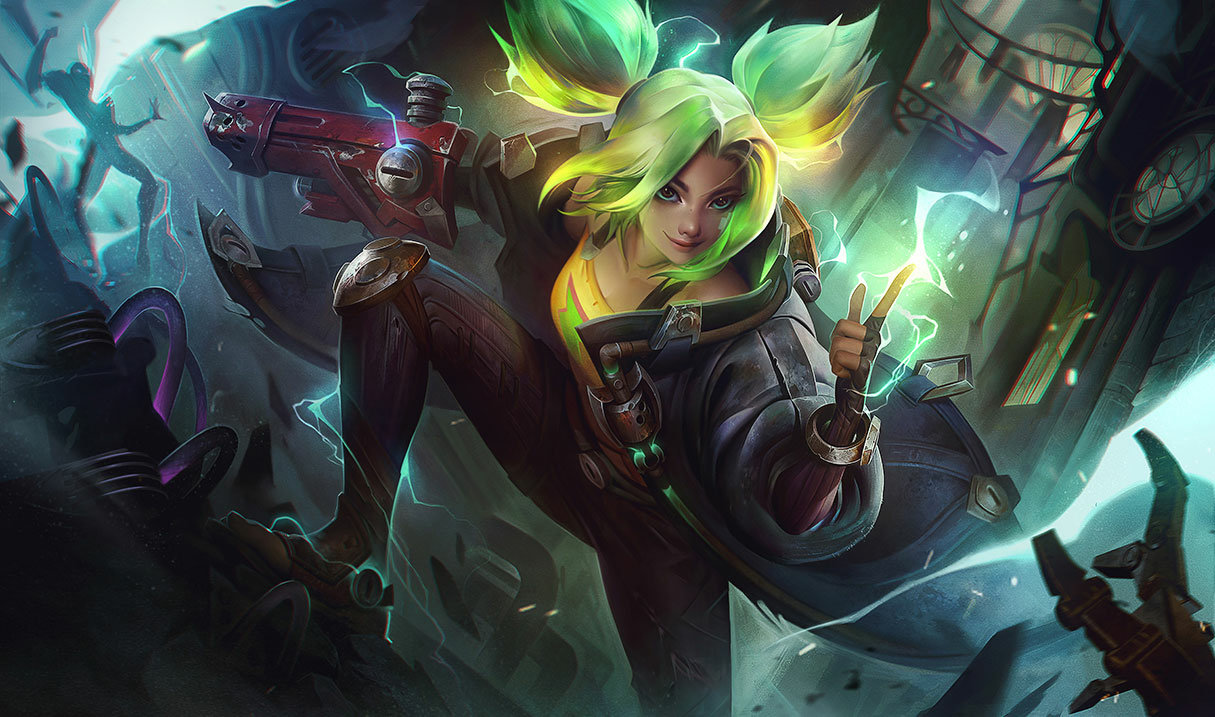 Despite Yuumi nerfs, she's still too good. Zeri 4th
The Spark of Zaun is still going strong (especially in higher elos). Zeri was not buffed at all in any of the previous patches, but, after her best duo partner Yuumi got reworked/buffed, sooner or later she was going to pop in games.
The thing with Zeri is that she requires good mastery of the champion, and has rough matchups in the early game against bullies like Draven.
Besides that, while paired with Yuumi or Lulu, she has one of the best 1v9 potentials in the entire game (Arguably even better than the first pick).
To find out the best way to play Zeri in LoL Patch 13.6, make sure to check our guides on MOBAfire. And if you are struggling against the Spark of Zaun check her best counters and tips.
3. Xayah
Nerfs were too hard. Xayah is in the 3rd spot
One champion that is still pretty strong even after receiving direct and indirect nerfs is Xayah. Since changes on patch 13.1b, Xayah has been dominating all brackets of play. And finally, after a few patches of being the most OP pick, her run is coming to an end.
After changes in patch 13.6, Xayah should be weaker after basically all of her items and rune setups just got nerfed. The funny thing is that even after these kinds of nerfs, she's simply too strong in the current bot lane meta, only getting outclassed by the first two picks.
So if you want to play a safe ADC that is highly effective in both low and high elo, she's your pick. We recommend following Xayah's MOBAfire guides to get an idea of her optimal playstyle.
2. Veigar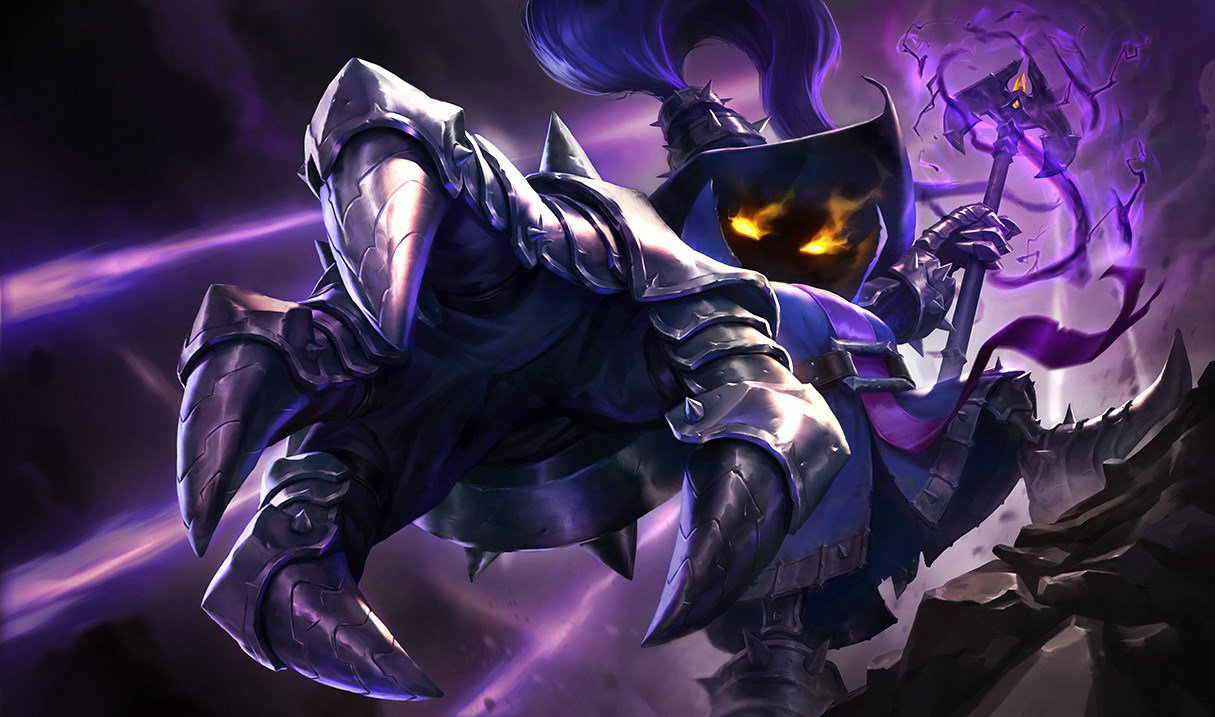 2nd Best Adc is Veigar
Veigar ADC? YES! After changes in patch 13.4, Veigar Bot APC has gotten popular even drawing out over 50% bans in Korean High Elo.
While he did indeed get nerfed in this patch, it's safe to say that these patches did not hinder the biggest strength, his new range. The safety net of playing on Bot should still keep Veigar ADC as one of the most potent picks in the bottom lane, especially when many of the great marksmen are countered by one good Event Horizon (E).
To learn the ways of Veigar ADC, check out Veigar Mobafire Guides, there are a couple of them that go in-depth on the art of Veigar bot.
1. Jinx
Jinx is the best ADC in LoL patch 13.6
After her buffs in LoL patch 13.5, Jinx instantly skyrocketed to OP tier. The Attack Speed (ASPD) growth buff and slow on Zap (W) turned her weak laning into one of the best ones in the game, thus allowing her to scale easier and snowball out of control.
Although there were nerfs to her main keystone Lethal Tempo, these aren't huge enough to be impactful in her lane, and because many ADCs got nerfed items and runes, she still reigns supreme.
To learn the best way to play Jinx, follow our Mobafire Guides and start getting that free LP.
(Also with the recent addition of Milio you can bet that she's going to be even stronger with the extra range of Cozy Camp Fire(W) and his fuemigos!)
Honorable Mentions
Vayne – After massive buffs on 13.6, she is on the cusp of being borderline broken, it is too early to say though.
Draven - Draven is one of those champs that despite his Bloodthirster direct nerf, he's still going to be strong, even more so when running Hail of Blades.
Kai'Sa – The Daughter of the Void was a heavy user of Navori Quickblades along with Xayah, but there are ways to play without it and still be very successful.